Schedule crunch turning stretch run into sprint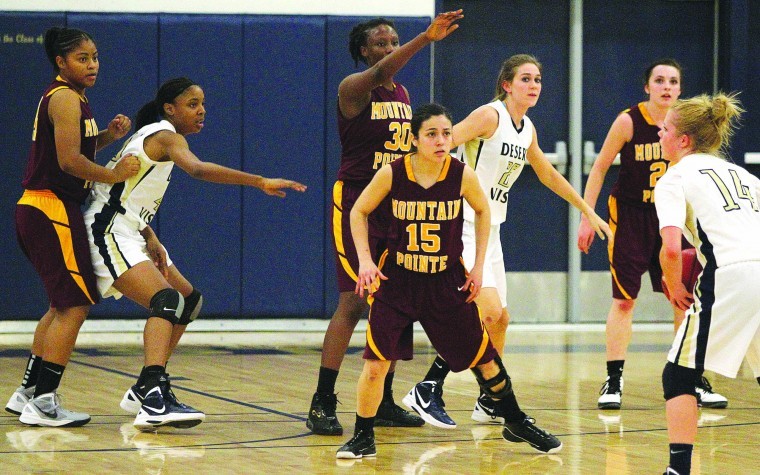 Scheduling crunch hits H.S. basketball
Mountain Pointe girls plays defense against Desert Vista during its game Friday Jan 13, 2012. The Pride are among many schools with three- or even four-game stretches in a week's span during these final couple weeks of the regular season.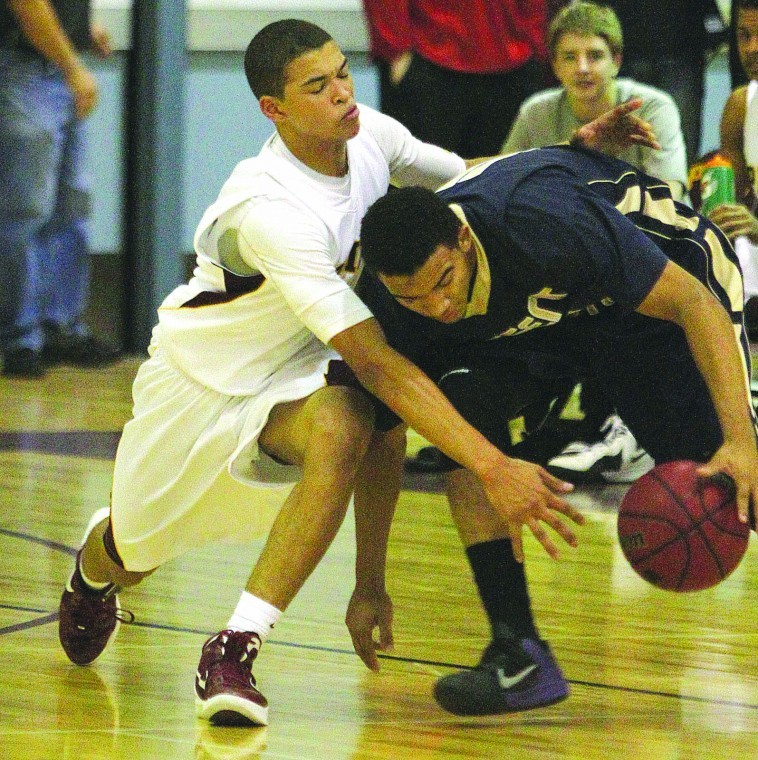 Basketball schedules
Mountain Pointe Jalen Brown goes for a steal against Desert Vista's Jeff Lowery during their game Friday Jan 13, 2012.