VX Rewind: What did we learn? Not much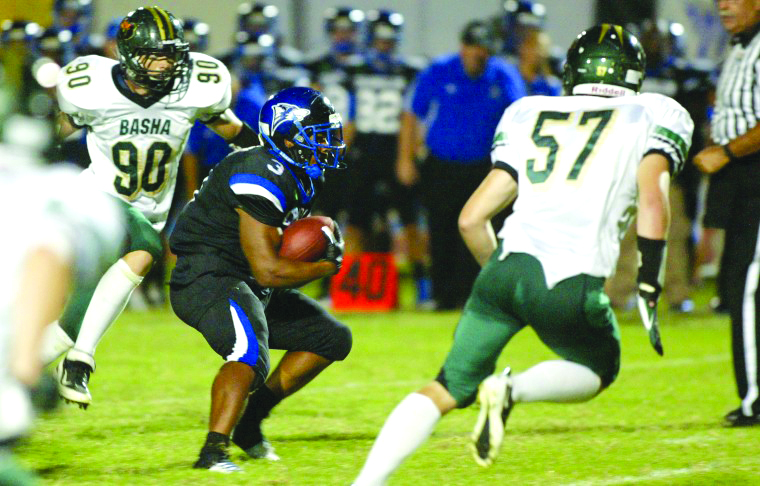 Chandler vs. Basha
Chandler trailed 17-0 at halftime, but scored 41 points in the second half to pull out a 41-31 victory against rival-Basha on Friday night. Both schools remain championship contenders.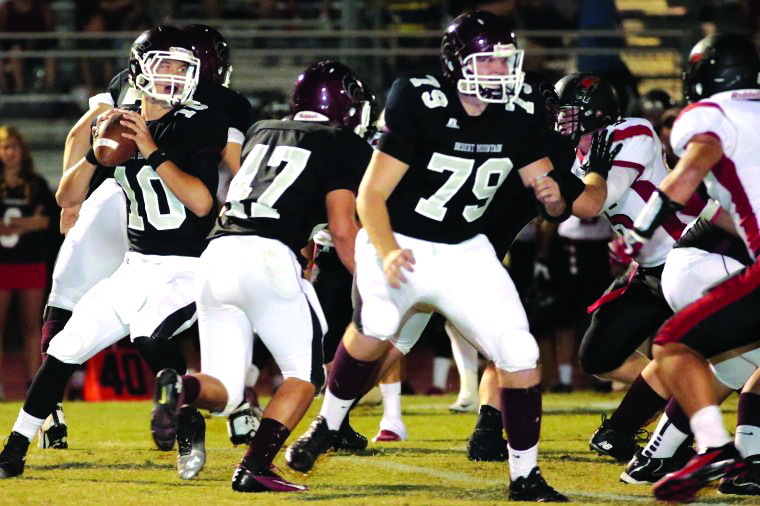 Desert Mountain vs. Chaparral
Desert Mountain quarterback Kyle Allen looks for an open receiver while taking on Chaparral Friday in Scottsdale. The Wolves won on a goal-line stand on defense at the 1-yard line as three-time defending champion Chaparral fell to 1-3 on the season.