Tribune Coach of the Year candidates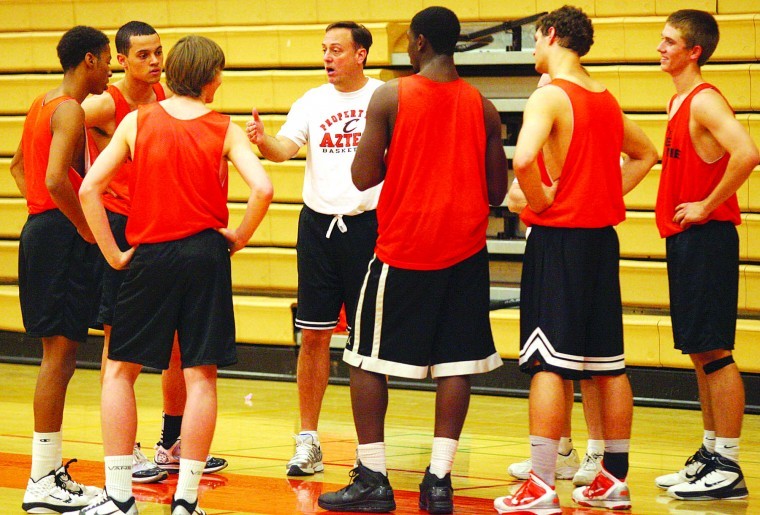 Sam Duane Jr.
Corona del Sol boys basketball coach Sam Duane Jr. talks with a small group of his players during practice, Thursday, Jan. 27, 2011 at the school. The Aztecs won the Division I state championship last March, Duane's first as a head coach since taking over for his father.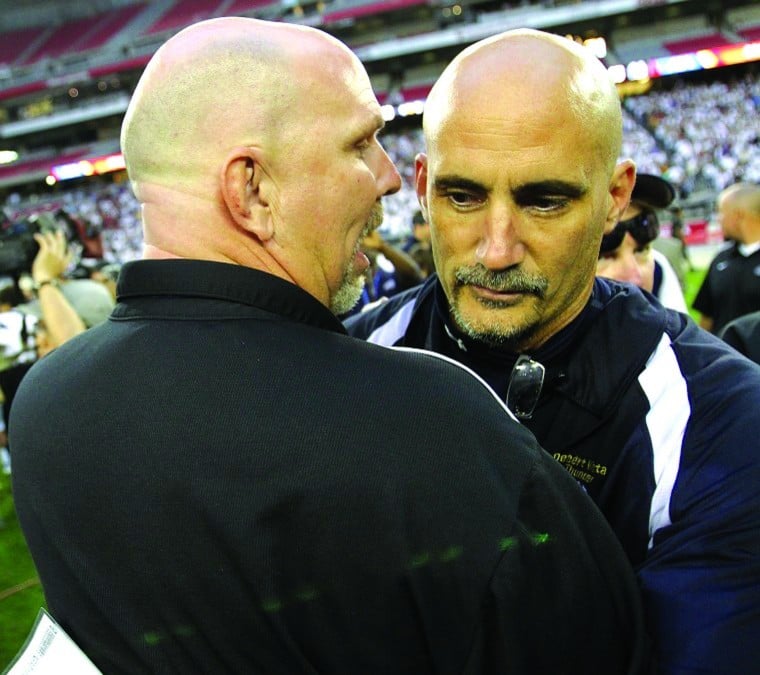 Dan Hinds
Desert Vista football coach Dan Hinds (right) is congratulated by Hamilton coach Steve Belles after the Thunder win the 2011 Division I football state championship.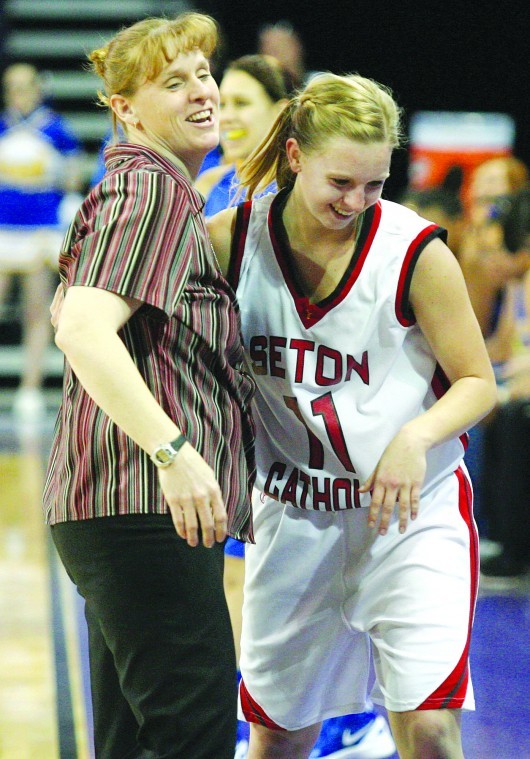 Karen Self
Seton Catholic girls basketball coach Karen Self, left, shares a moment with Anne Marie Holter near the end of the team's Division II semifinal game with Palo Verde, Thursday, Feb. 23, 2012, at Grand Canyon University.  The Sentinels went on to win a third consecutive state championship.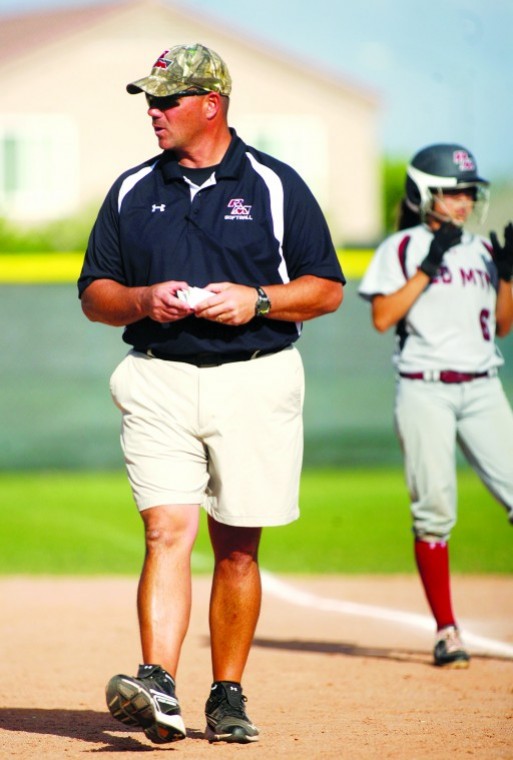 Rich Hamilton
Red Mountain softball coach Richard Hamilton led the Lions to a third consecutive state championship, the first large-enrollment school in the state to win three softball titles in a row. The Lions have won four in six years since Hamilton, a former assistants, took over when Rich Pikosz retired.