Heller: Flawed system taking steam out of season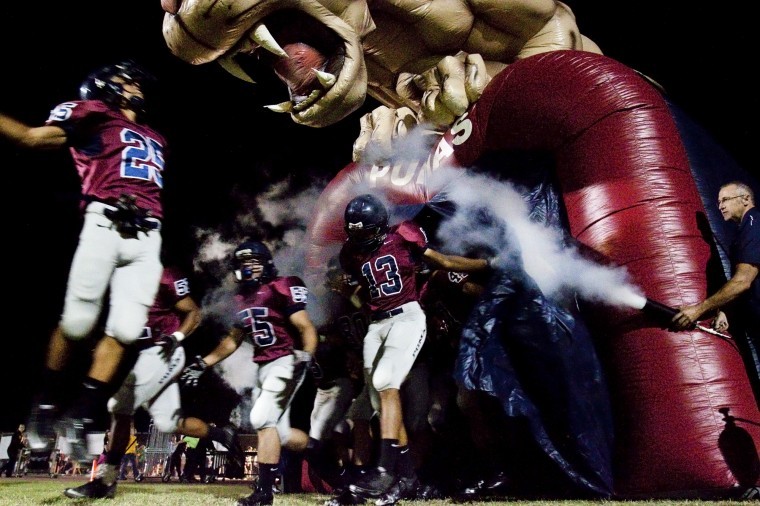 Basha at Perry
Perry is one of many schools with an unusual schedule this year, as the Pumas played teams like Casa Grande Vista Grande and Apache Junction but not nearby schools like Higley or Williams Field under the new system that was supposed to pair teams up geographically.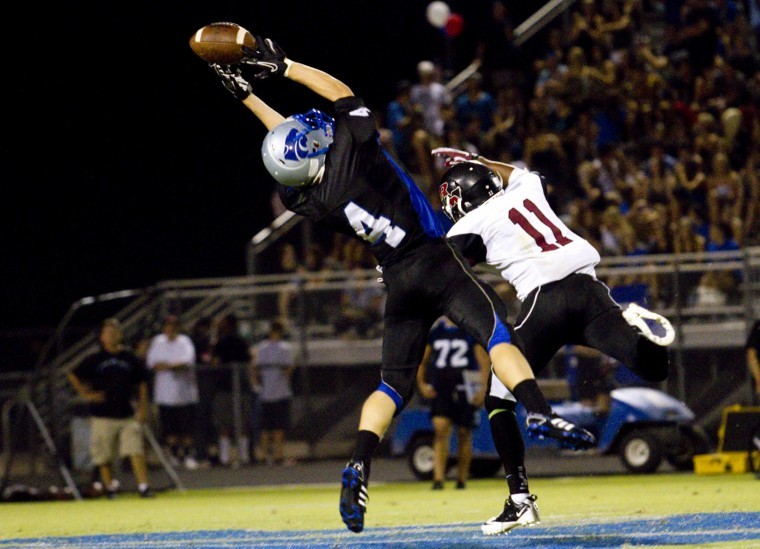 Red Mountain at Mesquite
Mesquite's Karai Keil tries to haul in a pass against Red Mountain's Drake Pierre during their game on September 2. Mesquite is 3-5 this year but has the top-rated strength of schedule in Division I and still has a chance to reach the postseason.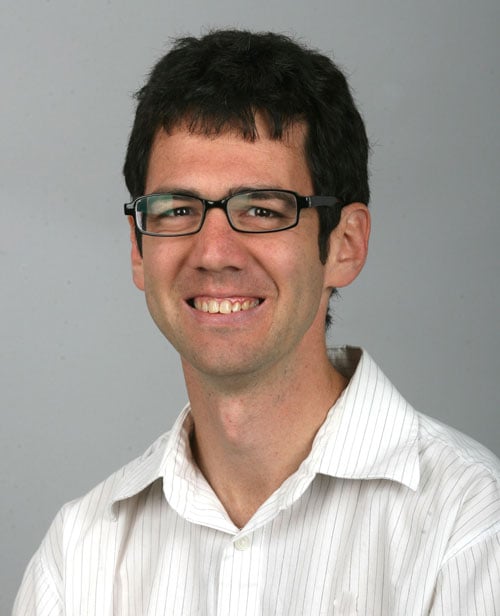 Mark Heller
Mark Heller is the East Valley Tribune sports editor. He can be reached at mheller@evtrib.com or (480) 898-6576.