Tribune Female Athlete of the Year candidates
Kat Simonovic
Mountain View swimmer Kat Simonovic was the Tribune's girls swimmer of the year after winning state titles in the 100 and 200 sprints.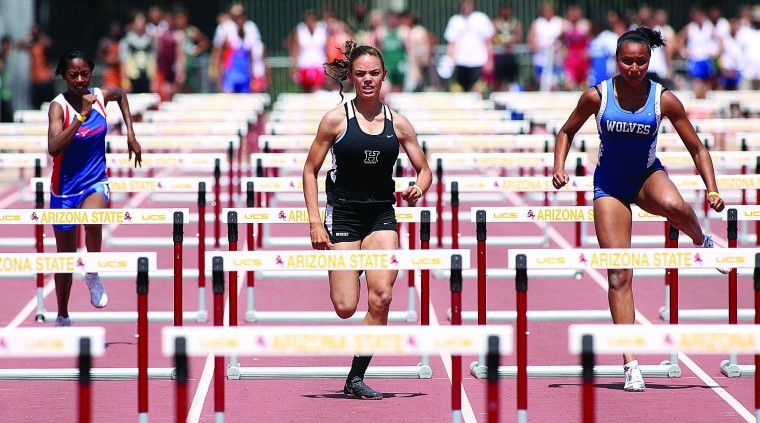 Ashlee Moore
Hamilton's Ashlee Moore (center) competes in the girls 100 meter hurdles Thursday, April 7, 2011 at ASU.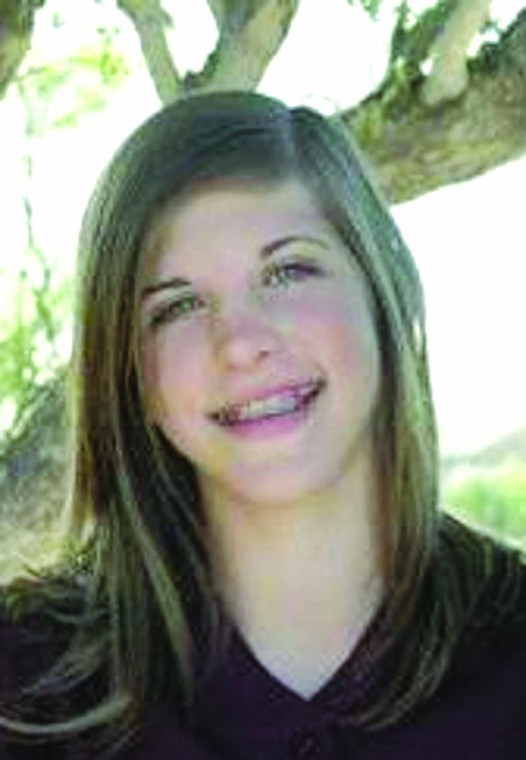 Kasey McCravey
Desert Mountain shortstop Kasey McCravey set school records for hitting during her four-year career and is headed to play at West Point. She also averaged more than 10 points and five assists for the Wolves basketball team as its starting point guard.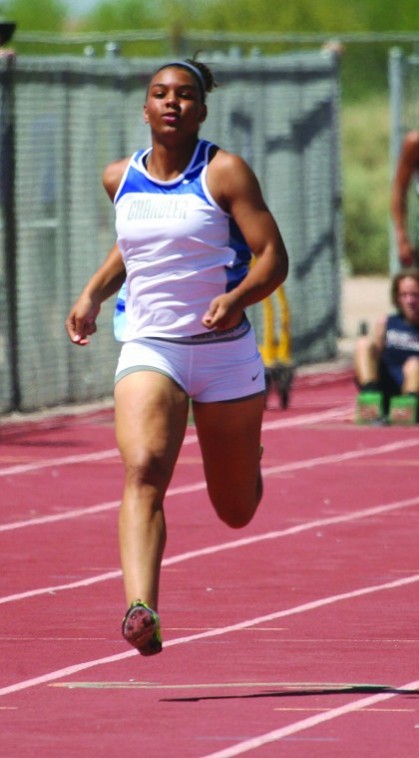 Ky Westbrook
Chandler's Ky Westbrook, competes Friday, April 27, 2012, during the Chandler district meet at Basha.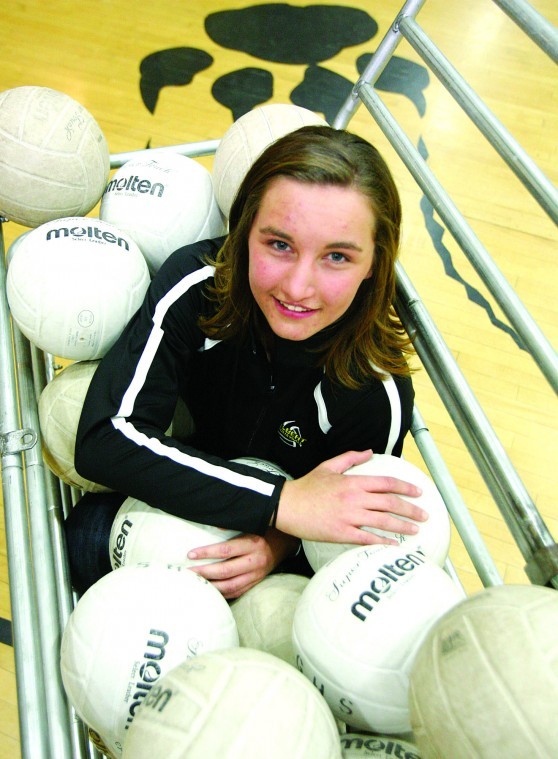 Macey Gardner
Gilbert volleyball player Macey Gardner, shown Thursday, Dec. 8, 2011, is headed to Arizona State after being the Tribune Volleyball Player of the Year and winning a state championship.