Top ten high school sports moments from 2012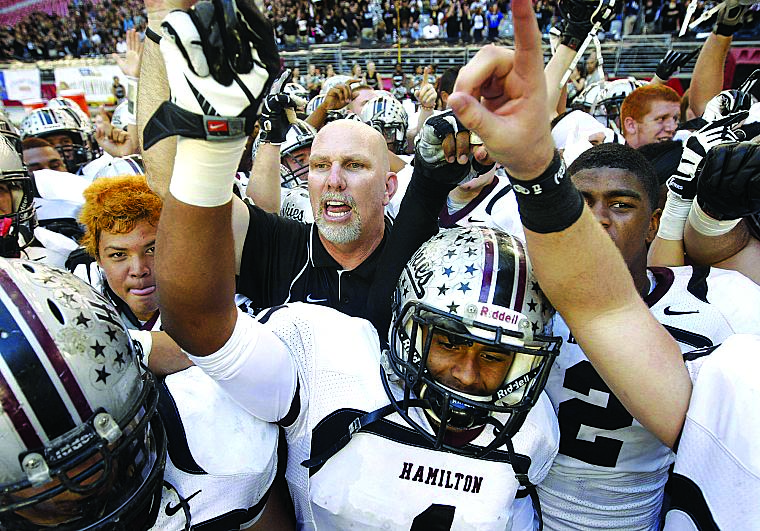 Hamilton football
The Hamilton football team shook off two losses early to win another Division I state championship.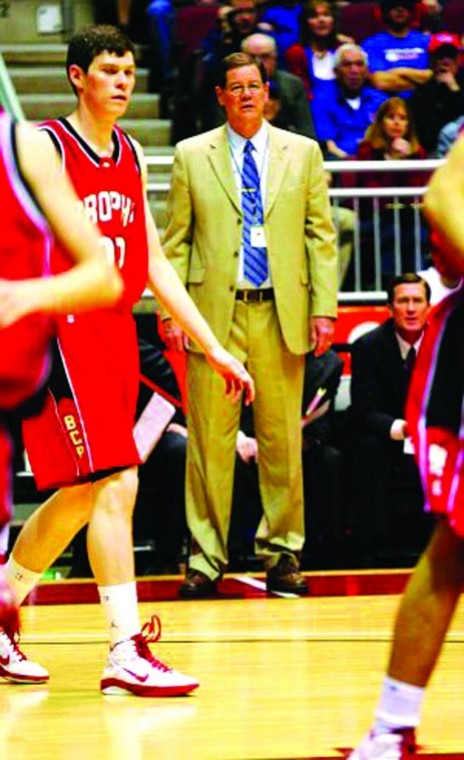 Gary Ernst
Mountain View boys basketball coach Gary Ernst set the state record for boys basketball coaching victories in 2012.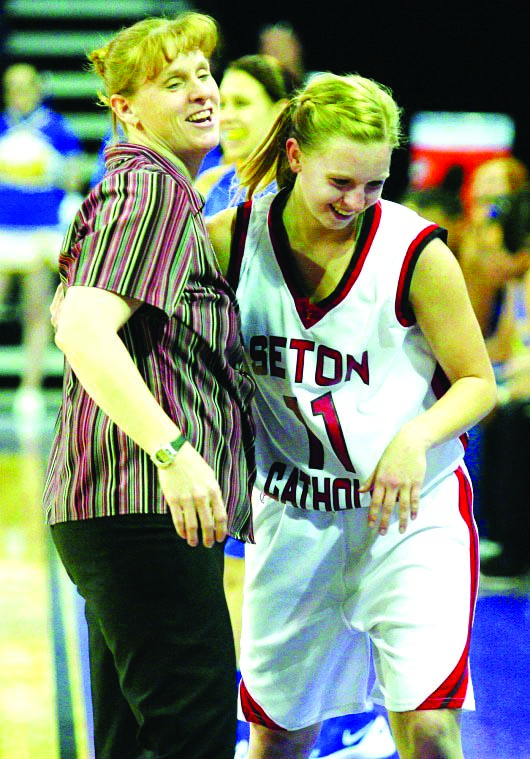 Karen Self
Seton Catholic girls basketball coach Karen Self captured career win No. 500 and led the Sentinels to a third straight state championship in 2012.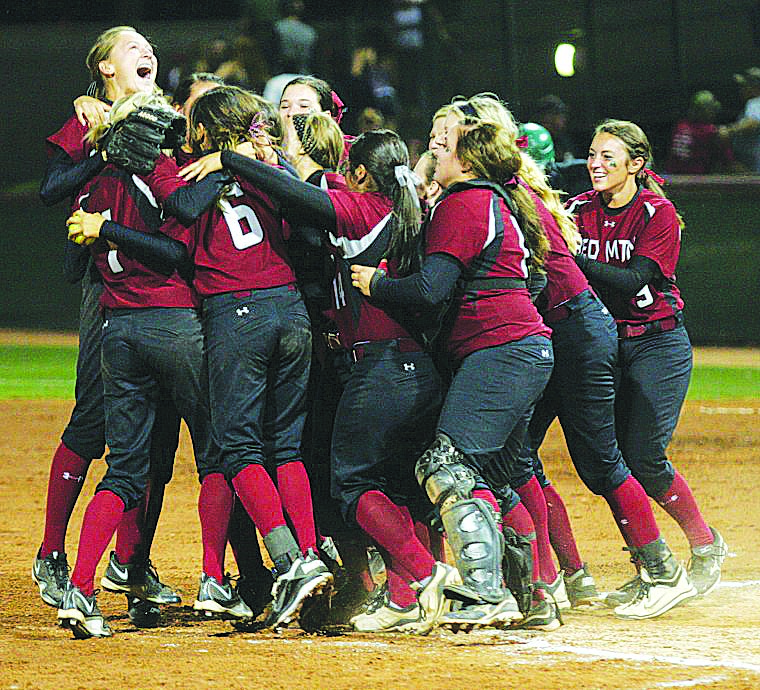 Red Mountain softball
The Red Mountain girls softball team won its third straight title in 2012.