VX 2012 Football Player of Year candidates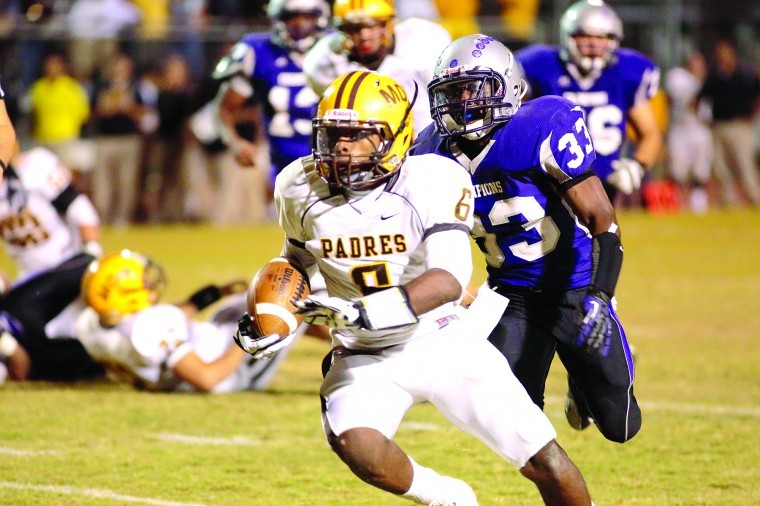 Mauriece Lee
Marcos de Niza's Mauriece Lee evades Chavez defender Kevin Stone Friday, Oct. 26, 2012 in Phoenix.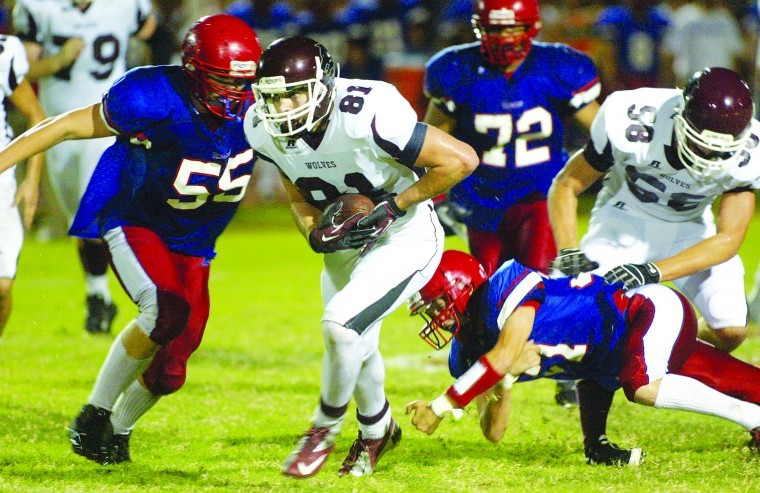 Mark Andrews
Desert Mountain's Mark Andrews runs the ball while taking on Mountain View, Friday, August 24, 2012 in Mesa.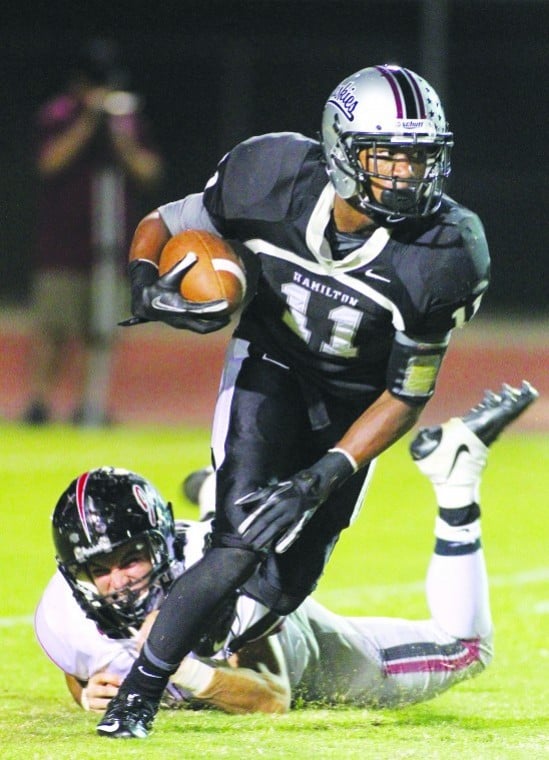 Cole Luke
Hamilton's Cole Luke escapes a tackle during a punt return , Friday, Sept. 14, 2012 at Hamilton High School in Chandler.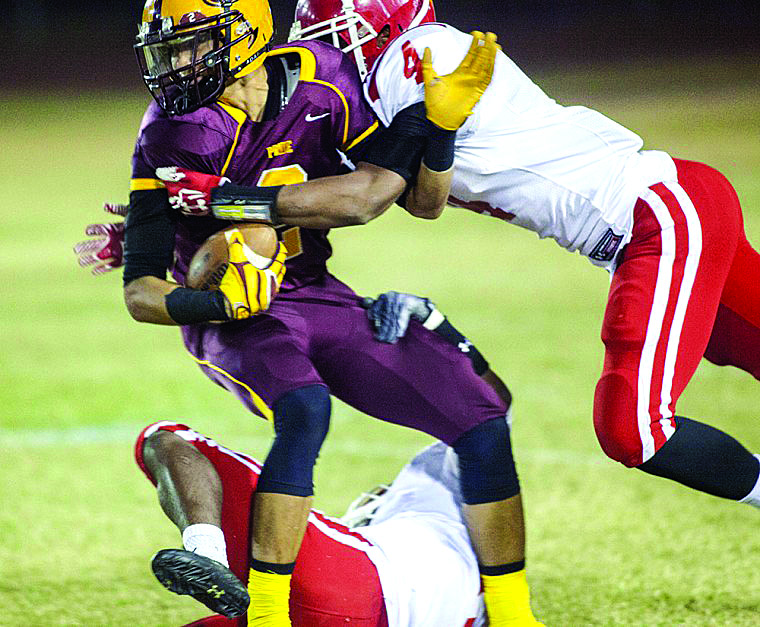 Jalen Brown
Mountain Pointe's Jalen Brown set school records for receptions and touchdowns this season, and his defensive back skills helped him win the Gatorade Player of the Year.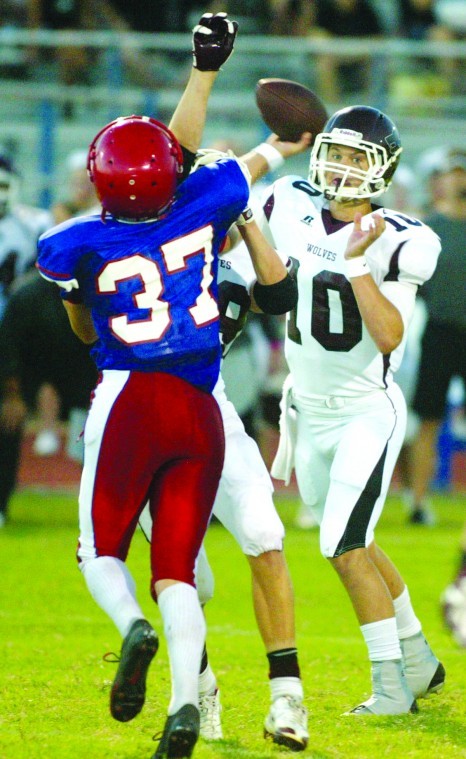 Kyle Allen
Desert Mountain quarterback Kyle Allen prepares to throw downfield while taking on Mountain View, Friday, August 24, 2012 in Mesa.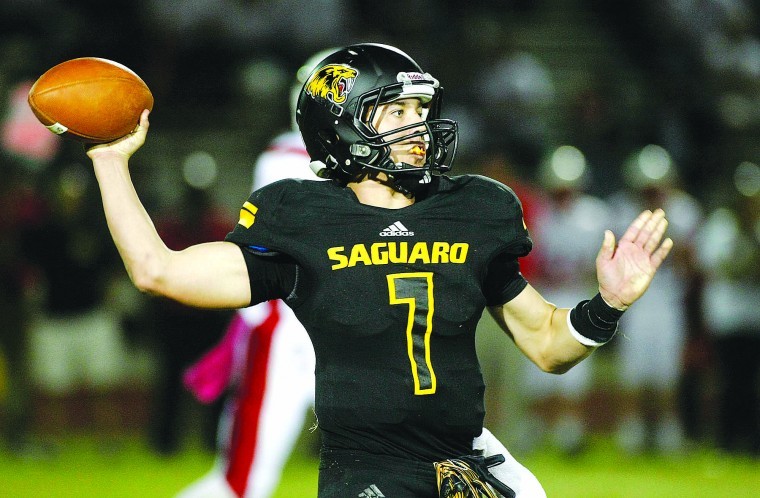 Luke Rubenzer
Saguaro quarterback Luke Rubenzer throws a pass downfield against Chaparral during the second quarter of their football game on Thursday, Oct. 25, 2012 in Scottsdale.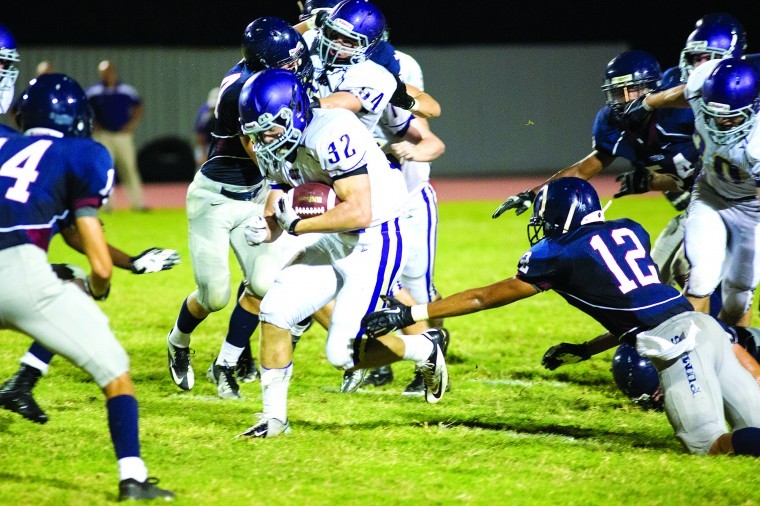 Matt Guida
Queen Creek's Matt Guida carries the ball in the first half while taking on Perry, Friday, Sept. 7, 2012 in Gilbert.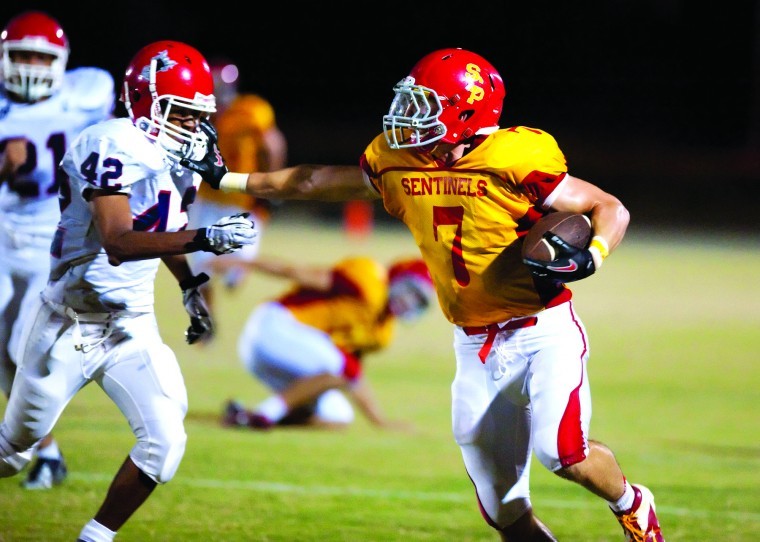 Matt Haggerty
Matt Haggerty runs upfield after a reception during Seton's win over Coronado, Friday, August 31, 2012 in Chandler.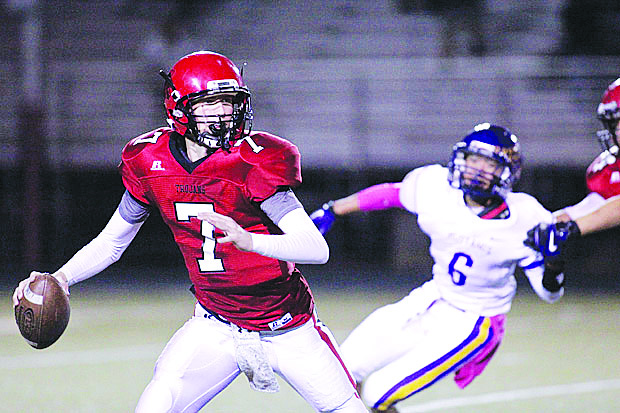 Ryan Finley
Paradise Valley senior quarterback Ryan Finley tries to dodge Sunrise Mountain defenders. Friday, October 12, 2012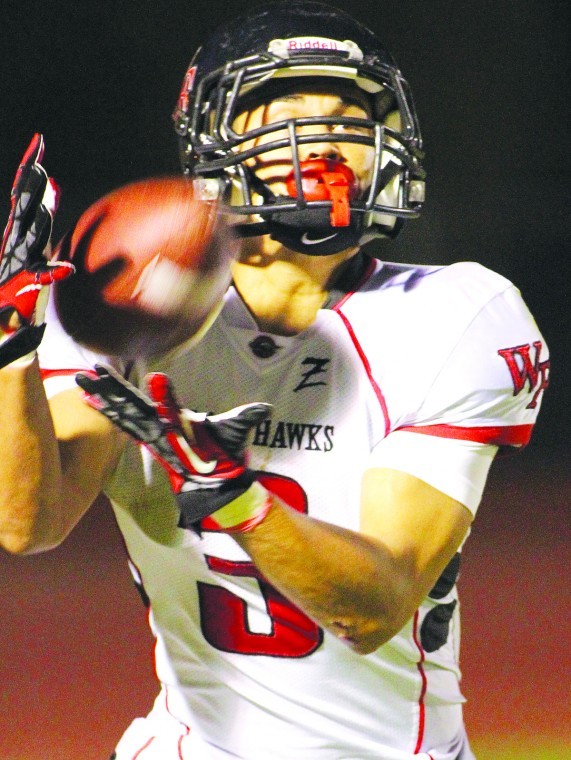 Sean Schweichler
Black Hawks running back Sean Schweichler fields a punt during the game against Queen Creek, Oct. 26, 2012, at Queen Creek High School.