Does momentum matter entering state tournaments?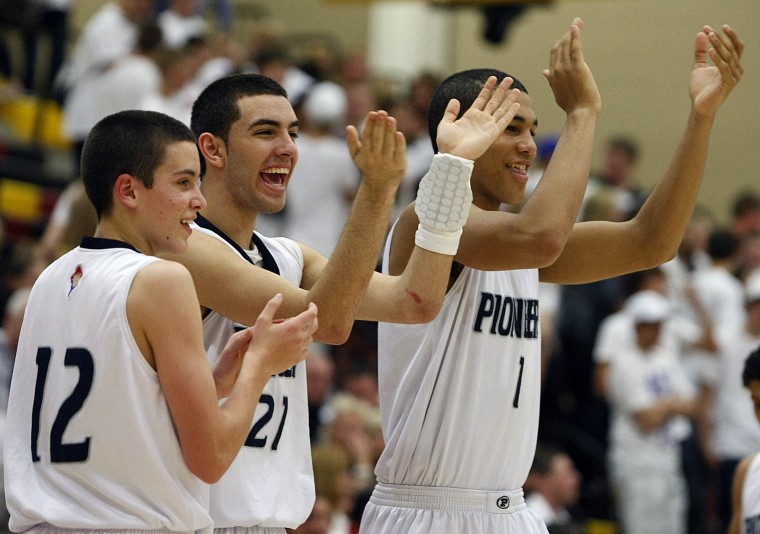 Boys Division I Section III Final
Pinnacle players Trey Ingram and Drew Bender celebrate a victory over Desert Mountain in the boy's Division I Section III final at Chaparral High School. Pinnacle is the hottest team in Div. I entering the state tournament with 13 consecutive wins.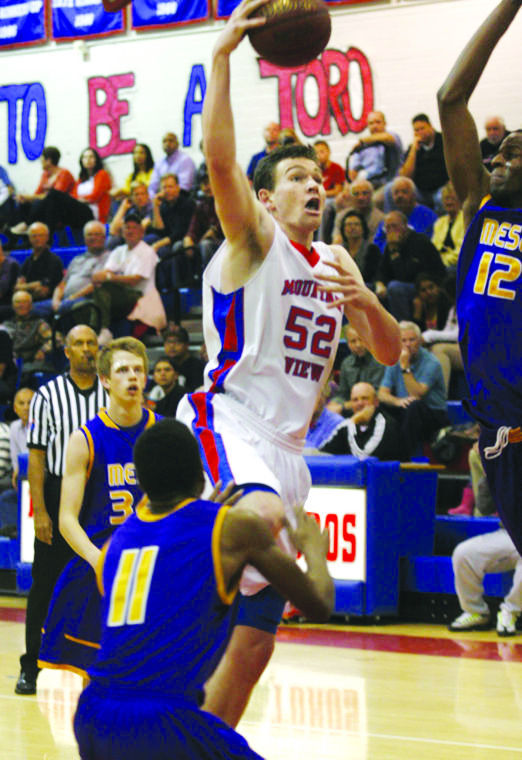 Payton Dastrup
Mountain View's Payton Dastrup drives to the hoop during a game against Mesa on Jan. 24. Both Mountain View and Mesa are capable of getting on a hot streak and rolling through the Division I state tournament.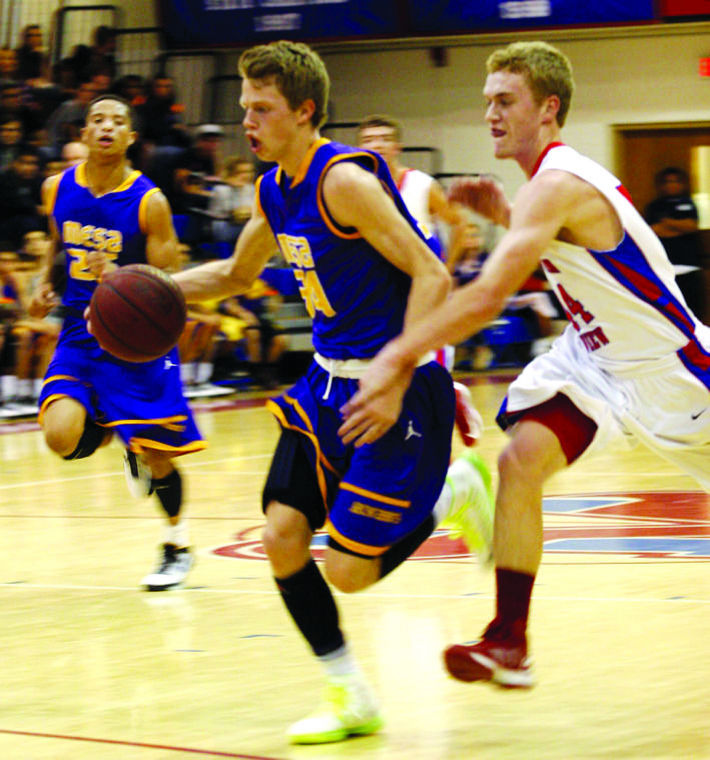 Mesa vs. Mountain View
Mesa has been one of the better teams in Division I all season, and is a championship contender along with at least a half dozen other schools as the basketball state tournaments begin this week.