Richardson: As murder trial begins, another look at Tempe crime warranted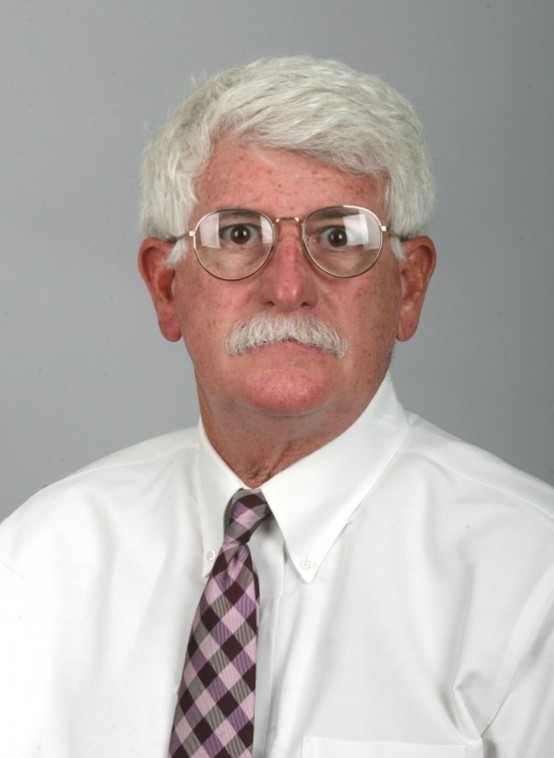 Bill Richardson
Retired Mesa master police officer Bill Richardson lives in the East Valley and can be reached at bill.richardson@cox.net.
Kyleigh Sousa
Kyleigh Sousa who was killed after a suspect grabbed her purse and attempted to drive away while Kyleigh became entangled in the purse straps and was dragged for a short distance.
Sousa family
Kyleigh Sousa's mother Karen Montenegro, right, along with Kyleigh's older brother Bernie Sousa,left, speak to the media, Tuesday, June 22, 2010 in Tempe, a day shy of one-month since the incident that took Kyleigh's life.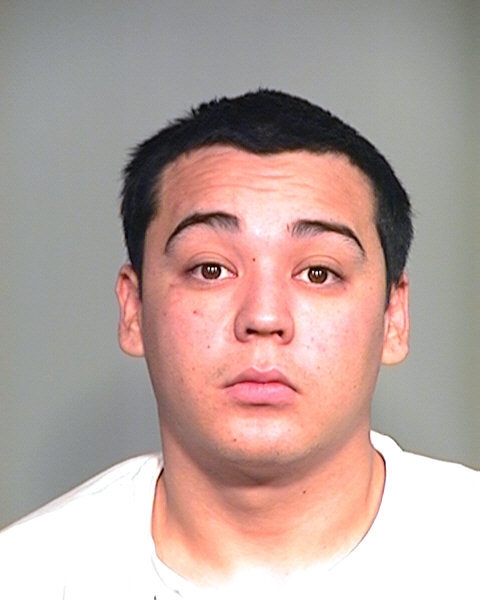 Joseluis Marquez
Joseluis Marquez