Scarp: Do not forget how they lived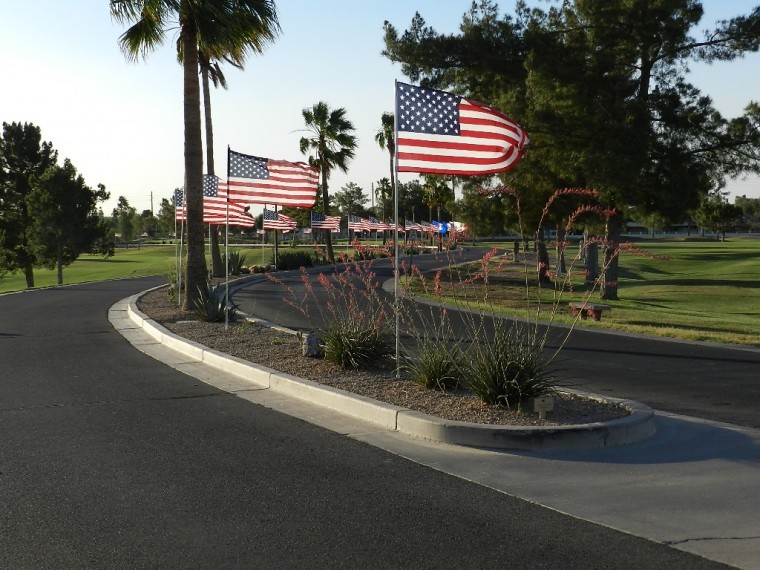 Flags
The residents of Sunbird Golf Resort in Chandler, home to a number of U.S. military veterans, take holidays like Memorial Day, Flag Day and Veterans Day to heart. A dedicated core of residents go as far as placing as many as 100 full-size flags – most American flags or representing the various military branches – on the drive throughout the community, or at the homes of residents, per their request. Flags are slated to fly this Memorial Day weekend as well.
(Images provided by Don Gibbons)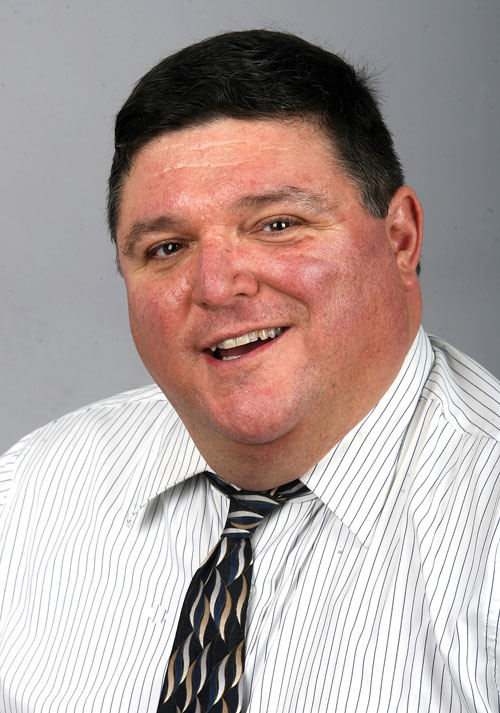 Mark Scarp
Mark J. Scarp is a contributing columnist for the Tribune. Reach him at mscarp1@cox.net.