Rigged Privilege
Private school tax credits rife with abuse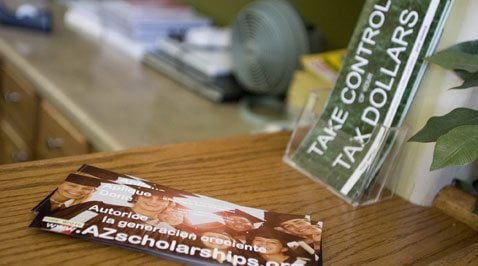 Private school tax credits rife with abuse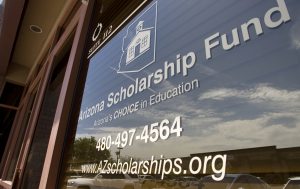 Private school tax credits rife with abuse
STARTING YOUNG: The Arizona Scholarship Fund offers parents "savings accounts" to bank away income tax donations starting the year they conceive their child.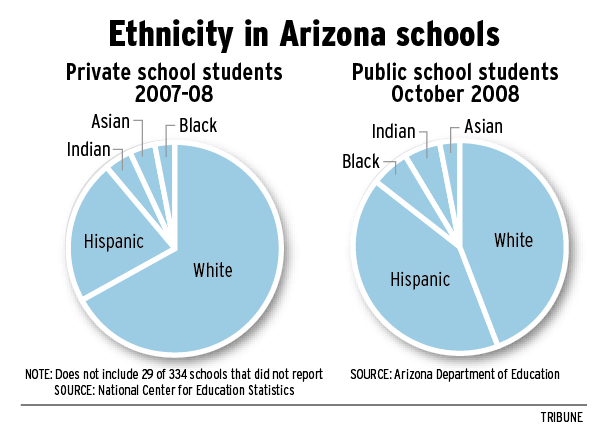 Ethnicity in Arizona schools

School enrollment growth in Arizona
St. Mary's
Tim Hacker, Tribune 7/10/09 News-- St. Mary's summer school Geometry teacher Rob Shannon (CQ) looks over his class as they review for their final exam on the last day of class.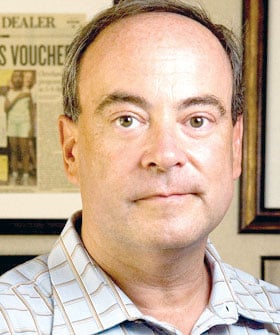 Clint Bolick
Clint Bolick is litigation director of the Goldwater Institute's Scharf-Norton Center for Constitutional Litigation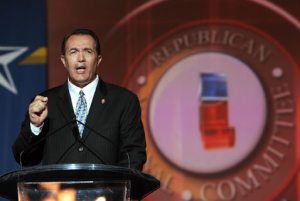 Tax credit sponsor's vision unrealized
Trent Franks, now a U.S. congressman, was on the board of Arizona School Choice Trust and authored tax credit legislation. In the early 1990s, the charity was raising about $100,000 a year to send low-income students to private schools of parents' choice. "It was such a noble effort, and I could see that it was making a difference," he said.