The history and appeal of Batman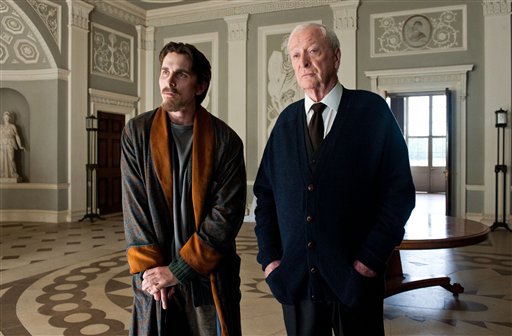 Film Review Dark Knight Rises
This undated film image released by Warner Bros. Pictures shows Christian Bale as Bruce Wayne, left, and Michael Caine as Alfred in a scene from the action thriller "The Dark Knight Rises." (AP Photo/Warner Bros. Pictures, Ron Phillips)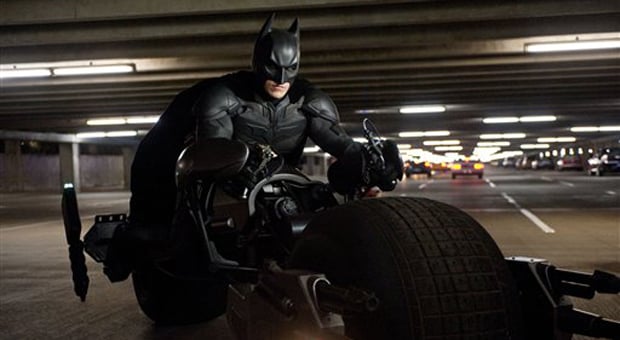 Film Review Dark Knight Rises
This undated film image released by Warner Bros. Pictures shows Christian Bale as Batman in a scene from the action thriller "The Dark Knight Rises." (AP Photo/Warner Bros. Pictures, Ron Phillips)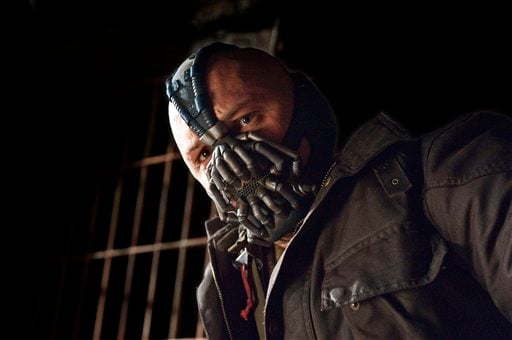 Film Review Dark Knight Rises
This undated film image released by Warner Bros. Pictures shows Tom Hardy as Bane in a scene from the action thriller "The Dark Knight Rises." (AP Photo/Warner Bros. Pictures, Ron Phillips)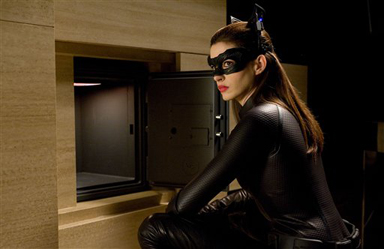 Film Review Dark Knight Rises
This undated film image released by Warner Bros. Pictures shows Anne Hathaway as Catwoman in a scene from the action thriller "The Dark Knight Rises." (AP Photo/Warner Bros. Pictures, Ron Phillips)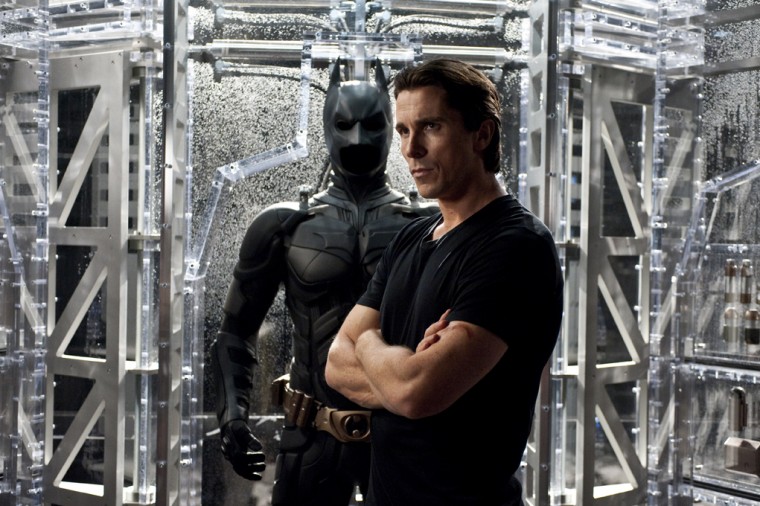 Film Summer Preview
In this film image released by Warner Bros., Christian Bale portrays Bruce Wayne and Batman in a scene from "The Dark Knight Rises." (AP PHoto/Warner Bros.)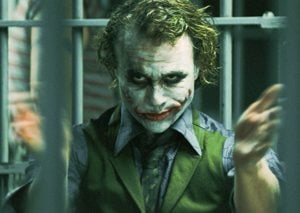 'Dark Knight' flies even higher than 'Batman Begins'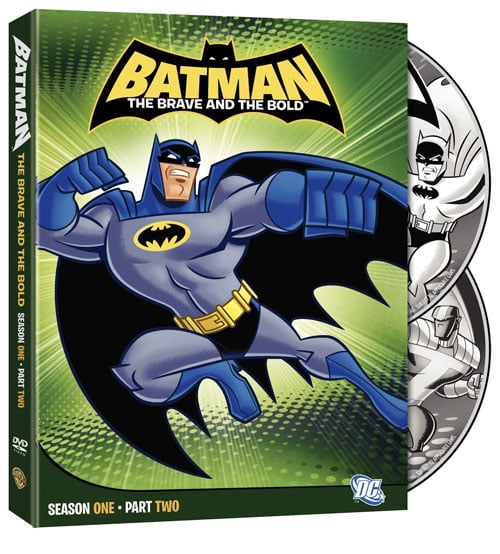 Batman: The Brave and Bold
"Batman: The Brave and Bold, Season 1 Part 2"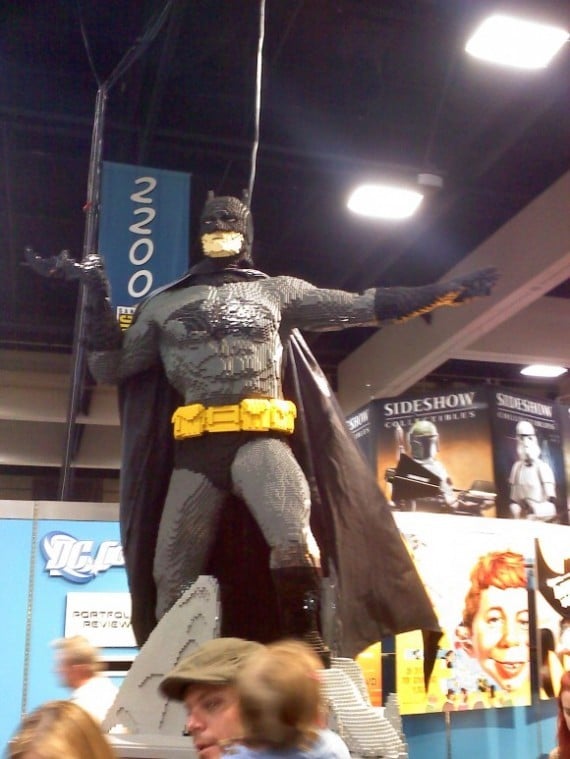 Lego Batman at Comic-Con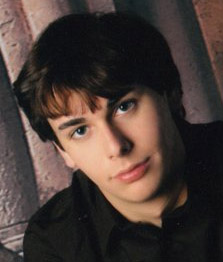 Nick Spake
Nick Spake is a college student at Arizona State University. He has been working as a film critic for the past seven years, reviewing movies on his website, NICKPICKSFLICKS.com. Reach him at nspake@asu.edu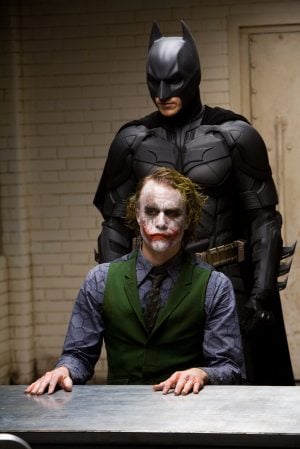 Can 'Dark Knight' compete with Oscar heavyweights?
In this file image originally released by Warner Bros., Heath Ledger starring as The Joker, is shown in a scene with Christian Bale, starring as Batman in "The Dark Knight."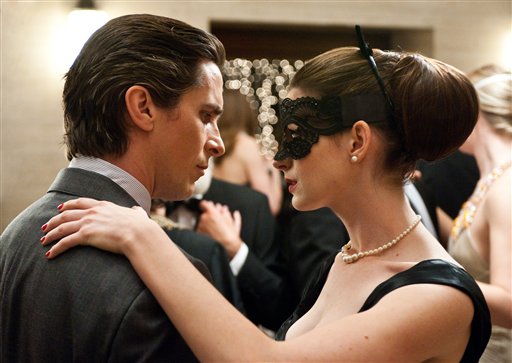 Film Review Dark Knight Rises
This undated film image released by Warner Bros. Pictures shows Christian Bale as Bruce Wayne, left, and Anne Hathaway as Selina Kyle in a scene from the action thriller "The Dark Knight Rises." (AP Photo/Warner Bros. Pictures, Ron Phillips)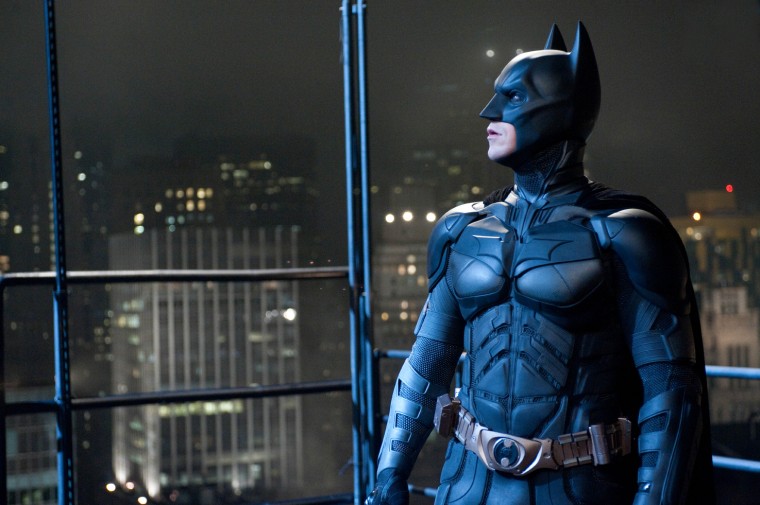 Film Summer Preview
In this film image released by Warner Bros., Christian Bale portrays Bruce Wayne and Batman in a scene from "The Dark Knight Rises." (AP PHoto/Warner Bros.)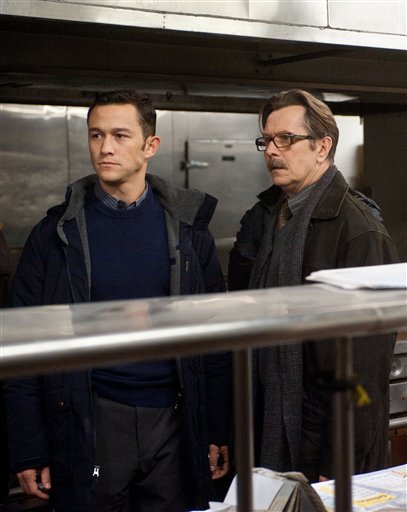 Film Review Dark Knight Rises
This undated film image released by Warner Bros. Pictures shows Joseph Gordon-Levitt as John Blake, left, and Gary Oldman as Commissioner Gordon in a scene from the action thriller "The Dark Knight Rises." (AP Photo/Warner Bros. Pictures, Ron Phillips)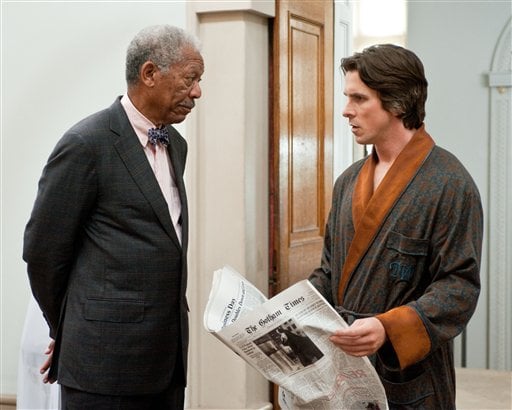 Film Review Dark Knight Rises
This undated film image released by Warner Bros. Pictures shows Morgan Freeman as Lucius Fox, left, and Christian Bale as Bruce Wayne in a scene from the action thriller "The Dark Knight Rises." (AP Photo/Warner Bros. Pictures, Ron Phillips)