Marquez sentenced to life in dragging death of ASU student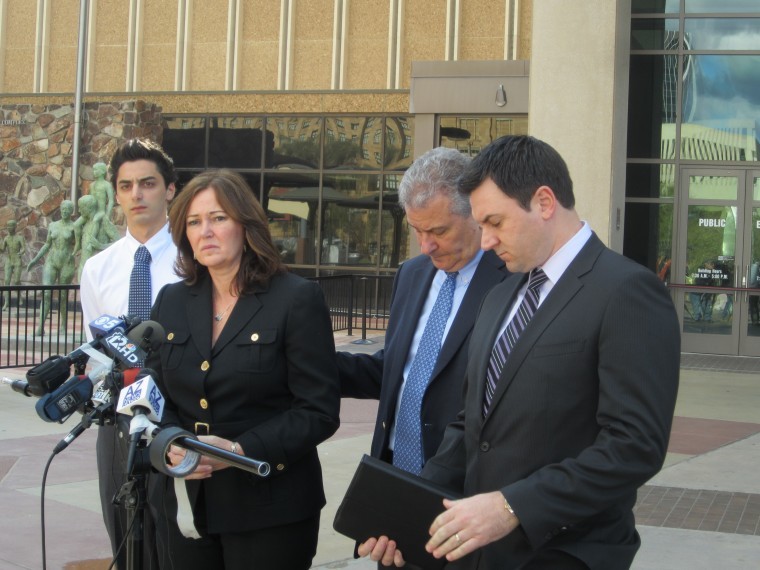 Karen Montenegro, mother of Kyleigh Sousa
Karen Montenegro, the mother of ASU student Kyleigh Sousa, who died after she was dragged during a robbery when her arm became entangled in her purse straps in front of an IHOP restaurant in Tempe on May 26, 2010, comments on Friday about the sentencing of Joselius Marquez. Marquez, who sped off in a car after grabbing Kyleigh's purse, was sentenced to life with the possibility of being eligible for parole in 25 years on a first-degree murder charge and 2.5 years for robbery with 737 days credited. Also present at Marquez's sentencing were, left to right, Kyleigh's younger brother, Michael Sousa, step-father, Nick Montenegro and older brother, Bernie Sousa.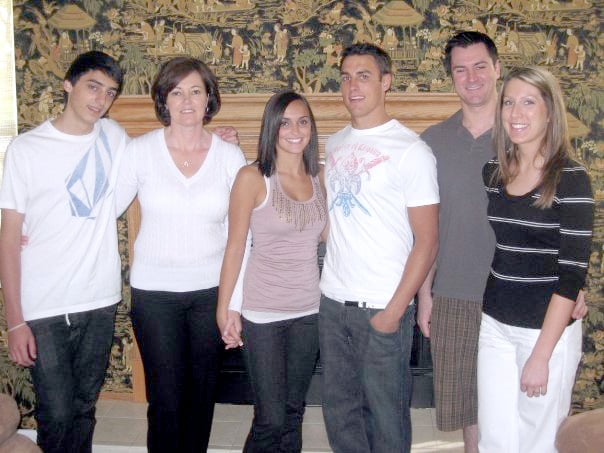 Sousa family
Kyleigh Sousa, third from left, is surrounded by family and friends in this photo provided by her mother. Today marks six months since the ASU student was killed in front of an International House of Pancakes in Tempe.
Sousa family
Kyleigh Sousa's mother Karen Montenegro, right, along with Kyleigh's older brother Bernie Sousa,left, speak to the media, Tuesday, June 22, 2010 in Tempe, a day shy of one-month since the incident that took Kyleigh's life.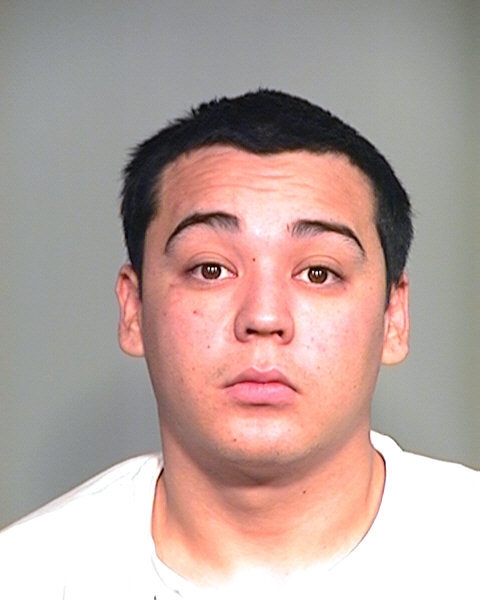 Joseluis Marquez
Joseluis Marquez