Cactus League historical effort is one for the books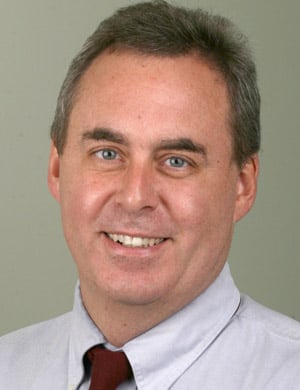 Mike Sakal
Mike Sakal's column runs on Fridays. Contact him at (480) 898-6533 or msakal@evtrib.com, or write to Mike Sakal, East Valley Tribune, 1620 W. Fountainhead Pkwy., Suite 219, Tempe, AZ 85282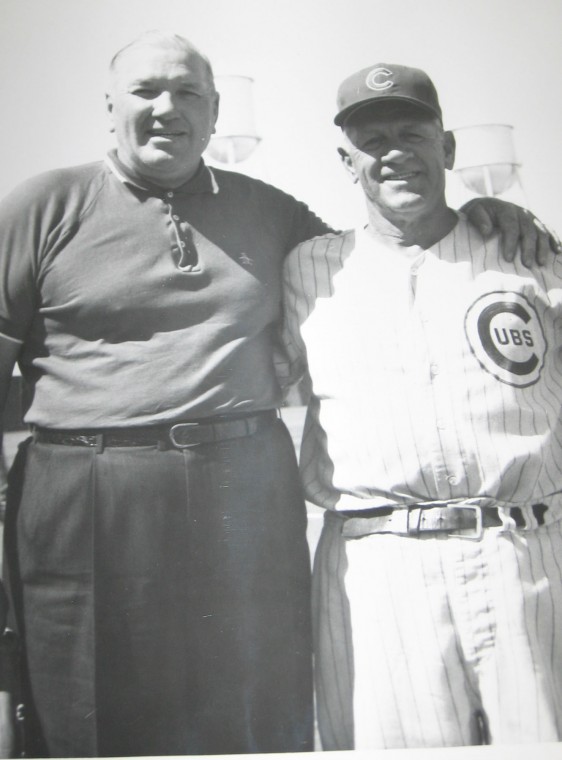 "Dizzy Dean" and Charlie Grimm
Pitching great "Dizzy Dean" and Cubs manager Charlie Grimm at Mesa's Rendezvous Park in the early 1950s.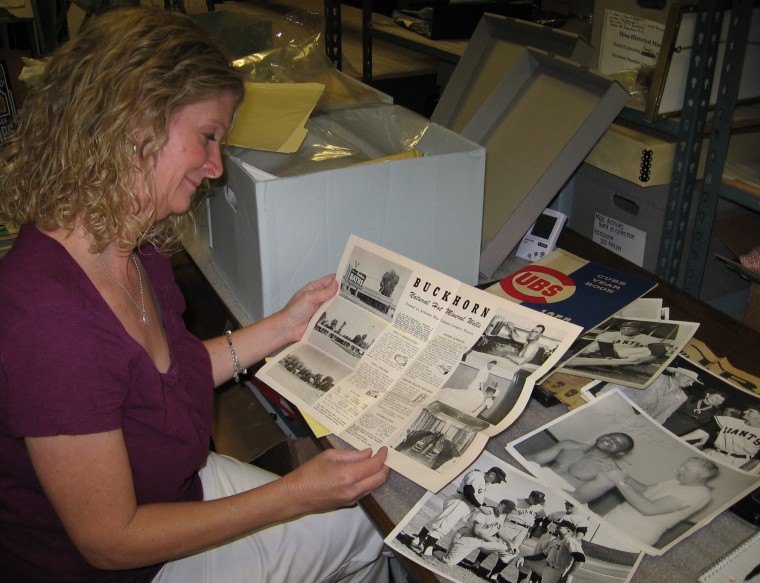 Susie Steckner
Susie Steckner sifts through old photos at the Mesa Historical Museum for a Cactus League book project.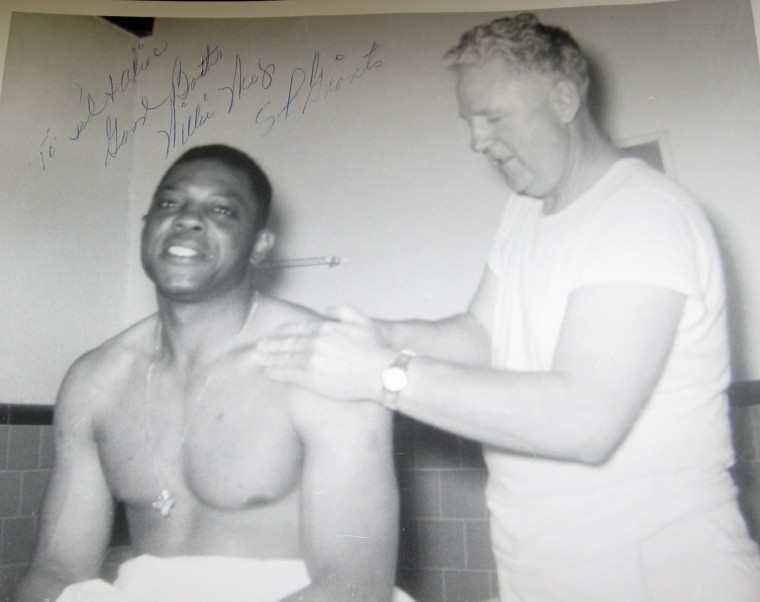 Willie Mays
Baseball great Willie Mays gets a massage at the Buckhorn mineral baths in east Mesa in the 1950s.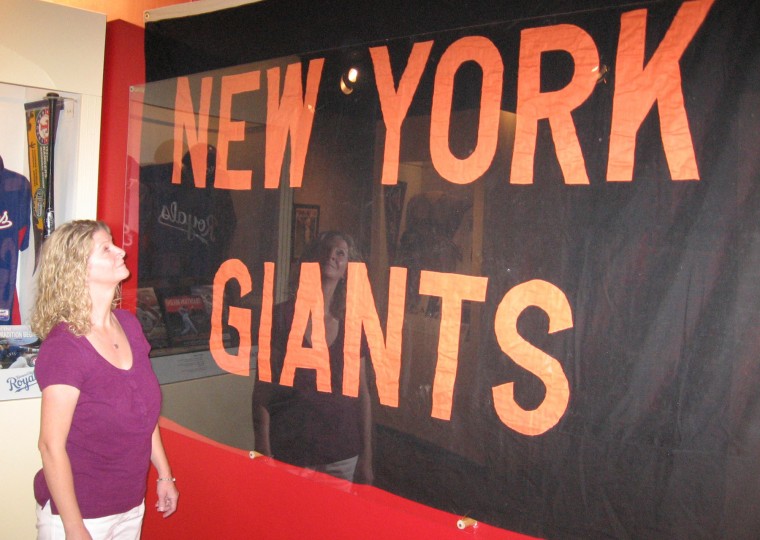 Susie Steckner
Susie Steckner looks at the large New York Giants banner that her father had tucked away in a closet before she donated it to the Mesa Historical Museum's Play Ball exhibit.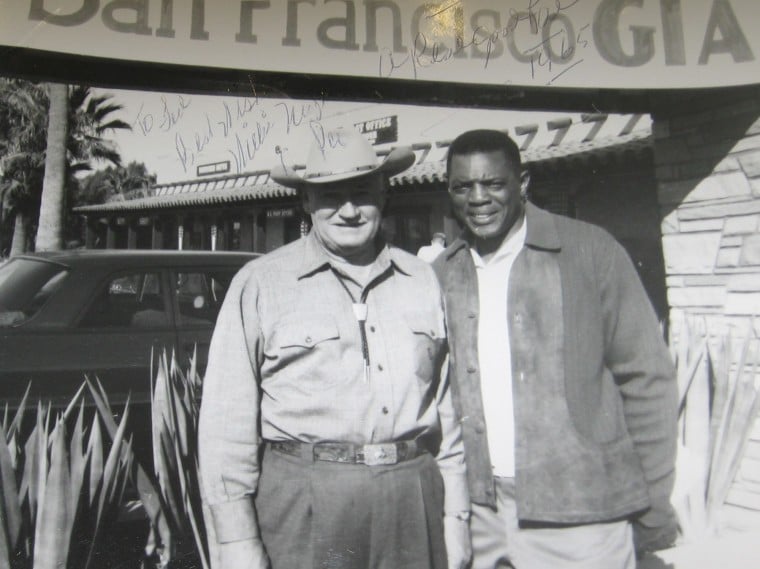 Ted Sliger and Willie Mays
Ted Sliger, owner of the Buckhorn Baths, and Willie Mays standing in front of the east Mesa landmark.