East Valley restaurants: Ethnic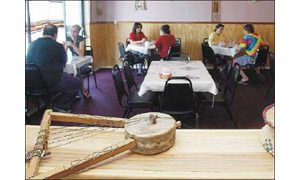 Cafe Lalibela
Cafe Lalibela, long established in Tempe, is airy and casual, with brightly colored prints and wall hangings against a backdrop of African music and art.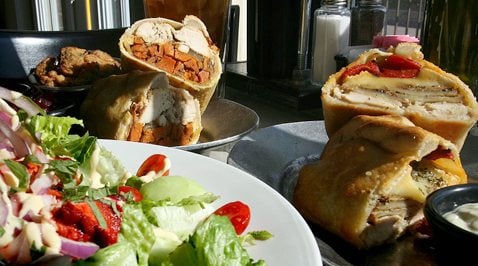 Cornish Pasty Co.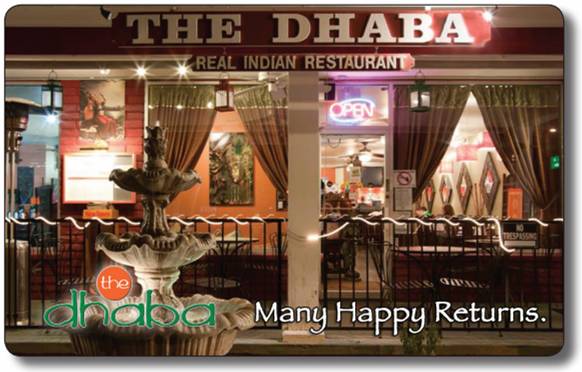 The Dhaba Restaurant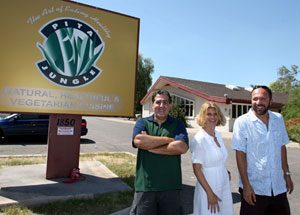 Pita Jungle
NEWEST LOCATION: From left, Fouad Khodr, Nelly Kohsok, and Bassel Osmani, owners of Pita Jungle restaurants located around the Valley, stand outside their latest site in Mesa.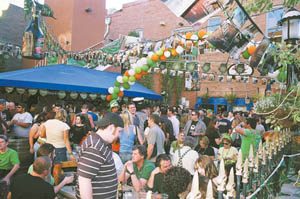 Rula Bula
SEEING GREEN: Drinkers flocked to Tempe's Rula Bula last year for the Irish pub's annual St. Paddy's Day party. This year's fun will include live music, bagpipers, drink specials, food booths and giveaways during an all-day celebration.