East Valley Guide
More East Valley treasures to explore
Online exclusive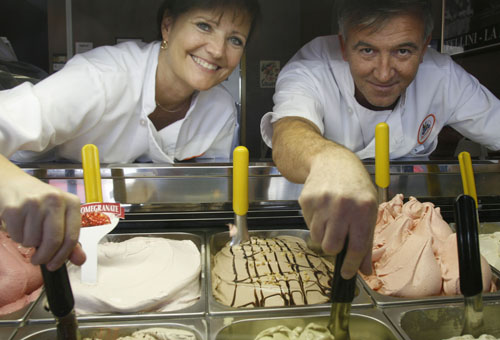 Gelato Dolce Vita
Features--Marti Printy, left, and her husband Walter Bergamaschi (CQ) own Gelato Dolce Vita in Mesa offering 24 different flavors of fresh homemade Italian ice cream.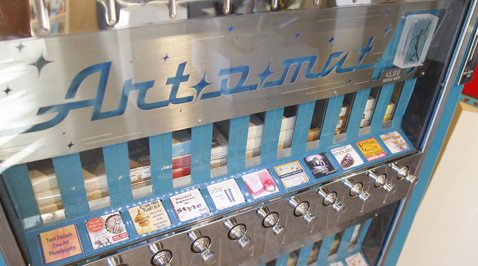 Art-O-Mat pumps out mini creative works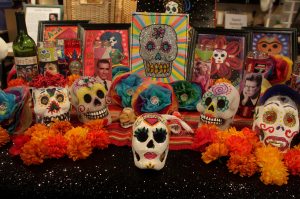 Dia de los Muertos celebrates life
SPECIAL DISPLAY: An altar commemorating celebrities who have died in the past year is one of the pieces on display in a Día de los Muertos exhibition at Xico, Inc.'s gallery in downtown Chandler. The exhibition coincides with a Day of the Dead festival on Saturday.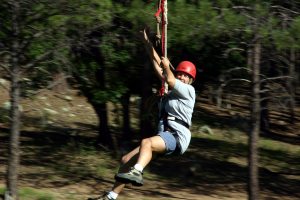 Women empowered through wilderness skills
SOARING TO NEW HEIGHTS: Maggie Oxley of Glendale hangs in midair during a ropes course at a Becoming an Outdoors-Woman workshop. The weekend workshops, held three times per year, teach everyday women skills such as outdoor survival, land navigation and wildlife tracking. JOSEPH BERKE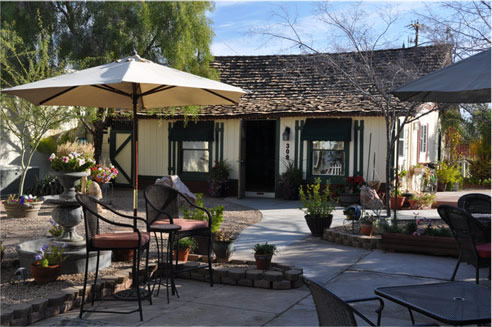 Bergies Coffee Roast House
Bergies Coffee Roast House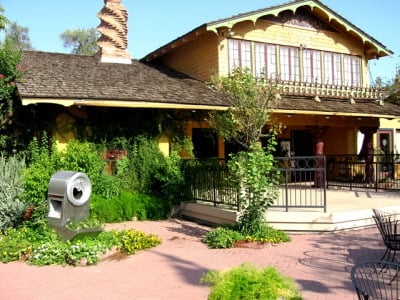 Inside the Bungalow
Inside the Bungalow