East Valley Guide
Dive into East Valley life with local treasures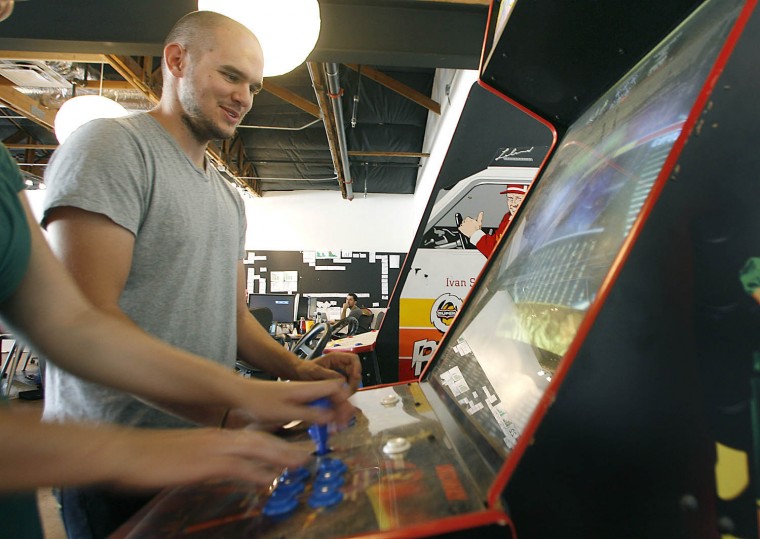 Gangplank
Thirty-year-old Chad Smith of Being Studios plays a round of Street Fighter on one of two video arcade games at the Gangplank workspace in Chandler. Gangplank offers a free workspace where freelance professional can go and use as an office during daily work hours. August 6, 2010.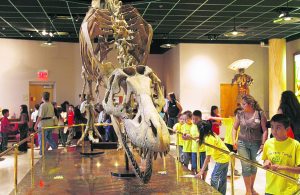 Library card earns free pass to arts venues
Students file past bones of a Tyrannosaurus Rex in the lobby of the Arizona Museum of Natural History, one of the museums that offers free admission through the culture pass program.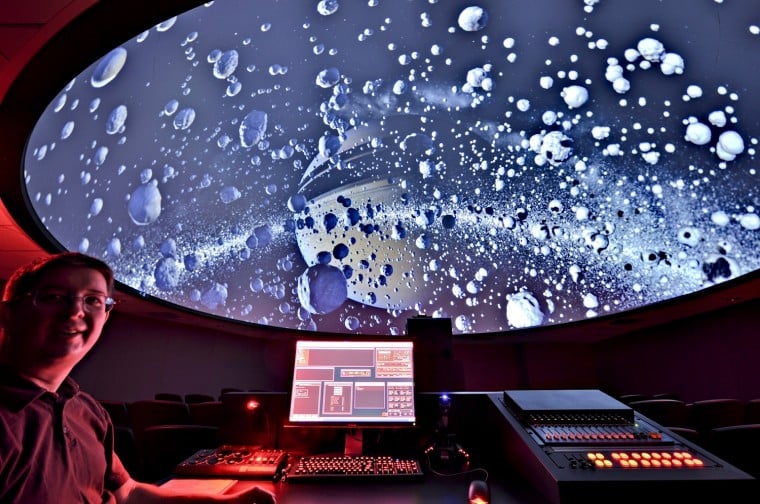 The Planetarium at Mesa Community College
If you think you have to drive to downtown Phoenix, pay for parking, pay an admission fee and pay an additional charge to see a planetarium show, think again. This 53-seat dome hosts free "Astronomy Nights," where you can catch multiple screenings of astronomy films inside and peer at the night sky through telescopes set up outside. Info: (480) 461-7027 or mesacc.edu/dept/d43/ast/planetarium/astronomynights.html.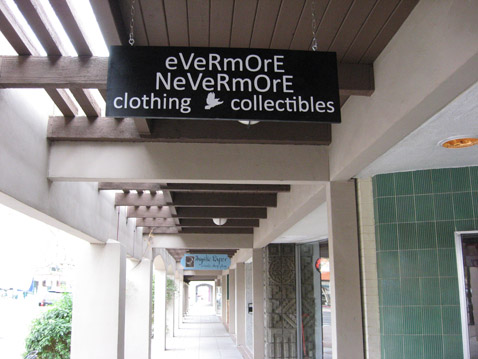 Evermore Nevermore
Evermore Nevermore is in downtown Mesa.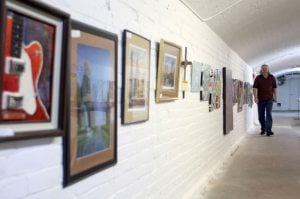 Local artwork offered at cut-rate prices
BARGAINS: Gallery owner Ron Floyd walks along a wall of bargain artwork being sold in the basement of SunDust Gallery in Mesa.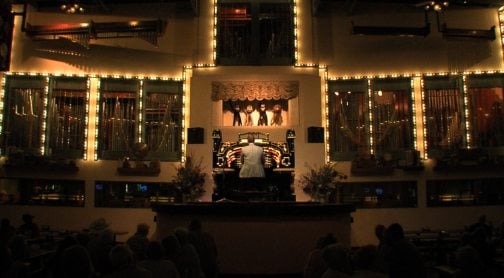 Pizza comes with happy pipes at the Organ Stop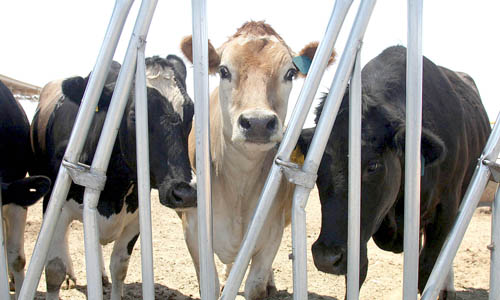 Superstition Farm
Cows feed on hay in this file photo at Superstition Farm in Mesa.