Arizona Art Alliance Gallery a pleasant surpise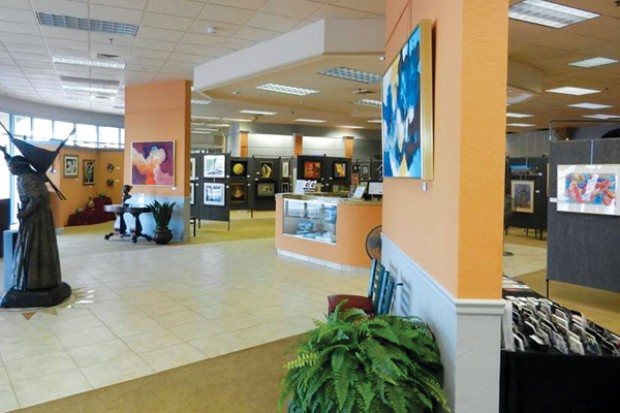 Arizona Art Alliance
The Arizona Art Alliance Gallery features a wide variety of art on exhibit and on sale at their location at The Pavilions at Talking Stick in Scottsdale.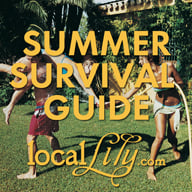 Summer Survival Guide
Summer Sucks. Make yours less miserable by visiting www.locallily.com to download the free Summer Survival Guide, where you'll find local  restaurants, shopping, events and things to do.