You have to see Cirque du Soleil to believe it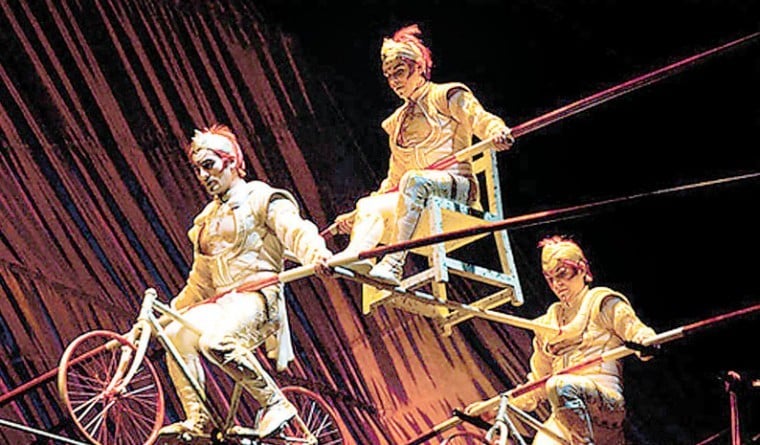 KOOZA
The twin high wires criss-cross diagonally stage left to stage right at 15 and 25 feet above the stage, and the four tightrope walkers add their own tension to the 6,600-pound load on each rope.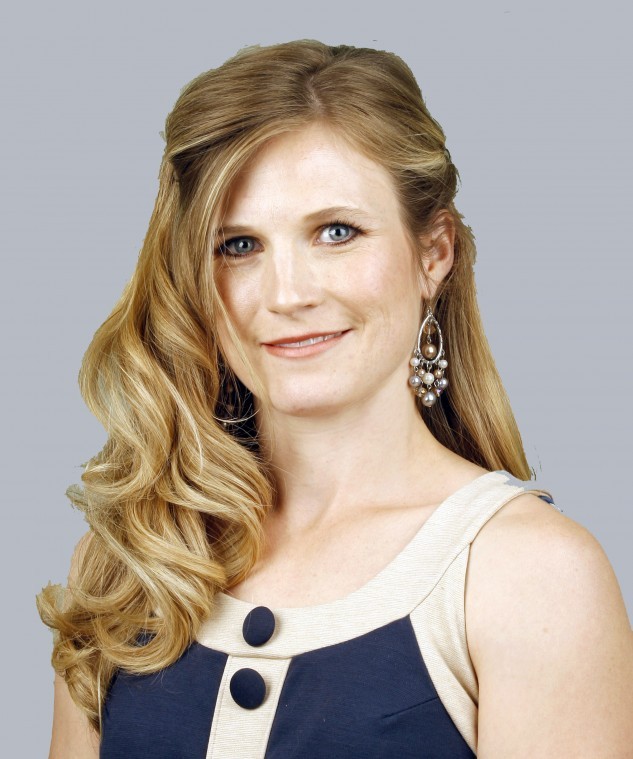 Stephanie Perrault
Stephanie Perrault writes arts, entertainment and lifestyle content for the Get Out section of the East Valley Tribune. Contact her at (480) 898-5629 or sperrault@evtrib.com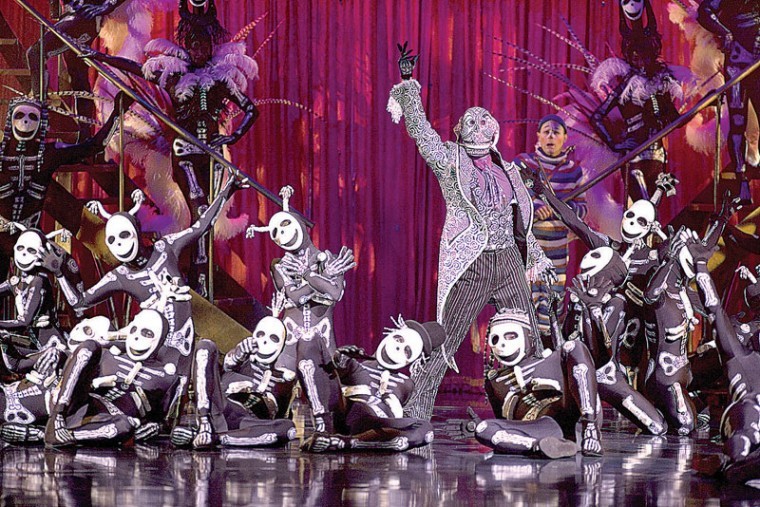 KOOZA
Cirque du Soleil's KOOZA blends acrobatics and the art of clowning.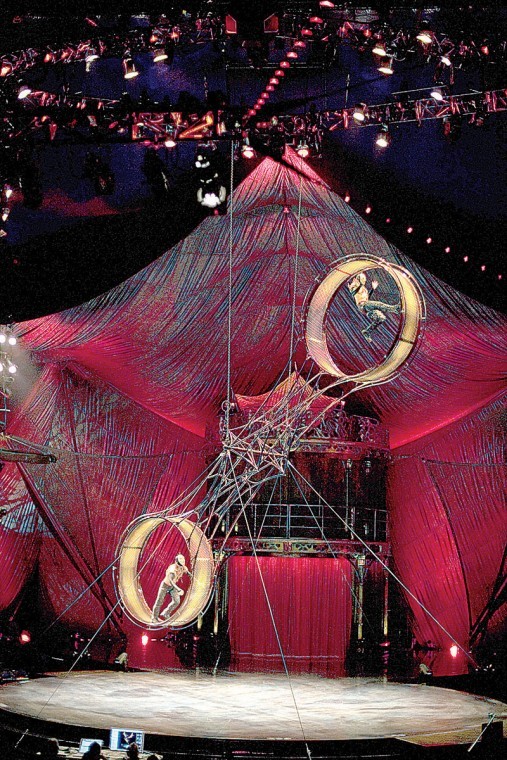 KOOZA
Cirque du Soleil's KOOZA features the "Wheel of Death."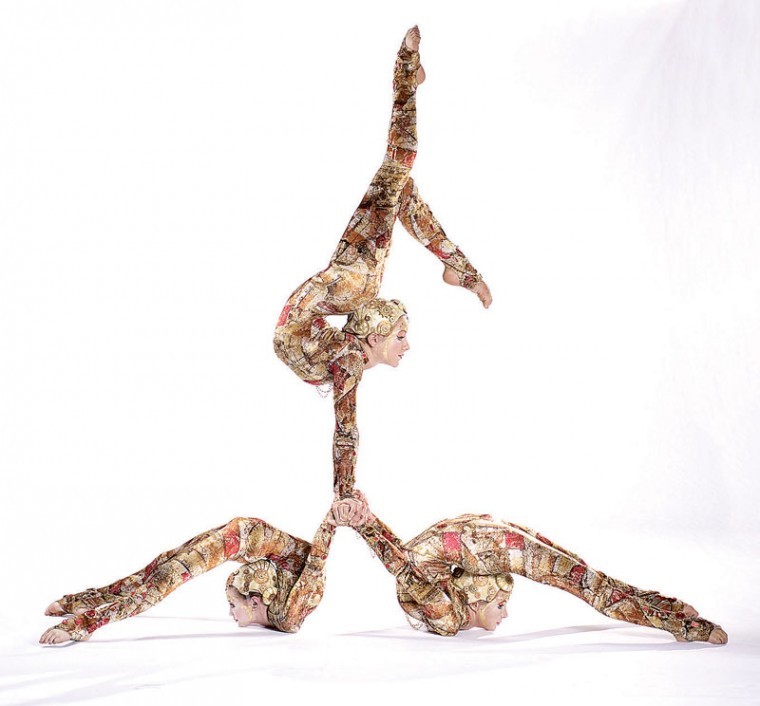 KOOZA
One of the acts from Cirque du Soleil's KOOZA is pictured.