So, what's new, Mr. Pearce?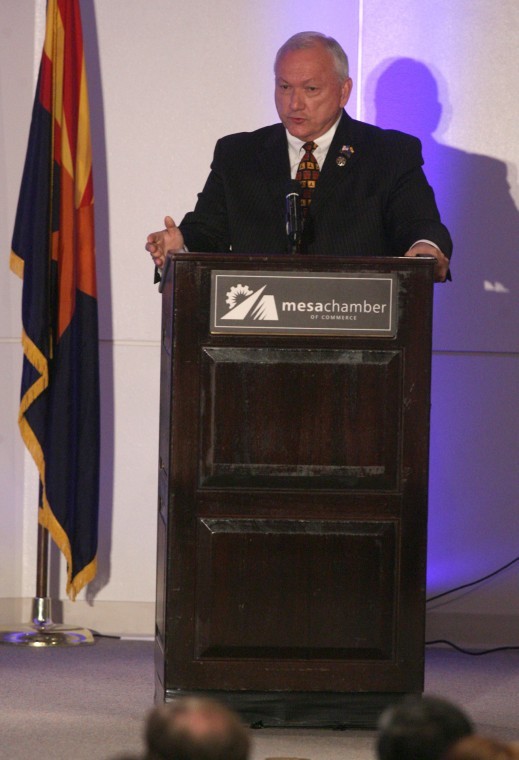 Senate Election Debate
Republican Arizona Senate President Russell Pearce speaks during a debate with Republican Jerry Lewis on the campus of East Valley Institute of Technology and put on by the Mesa Chamber of Commerce, Thursday, October 6, 2011 in Mesa.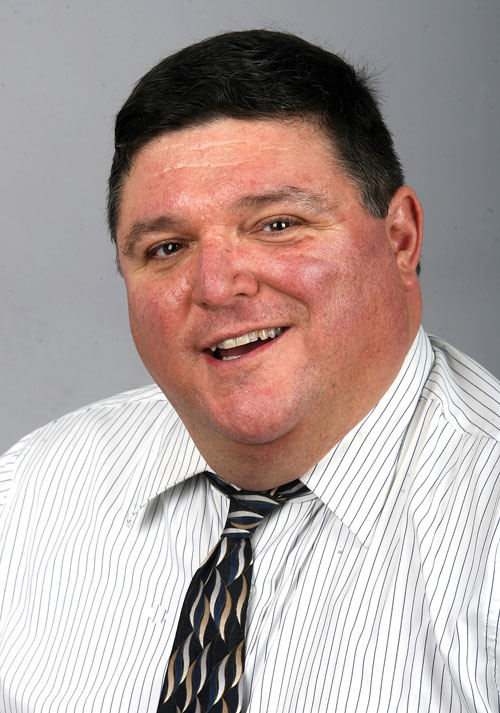 Mark Scarp
Mark J. Scarp is a contributing columnist for the Tribune. Reach him at mscarp1@cox.net.