Gettin' his kicks on Route 66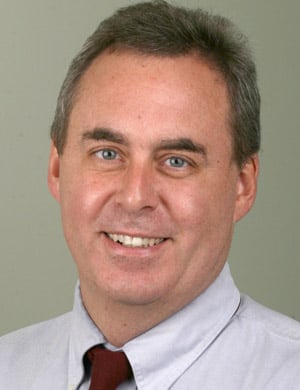 Mike Sakal
Mike Sakal's column runs on Fridays. Contact him at (480) 898-6533 or msakal@evtrib.com, or write to Mike Sakal, East Valley Tribune, 1620 W. Fountainhead Pkwy., Suite 219, Tempe, AZ 85282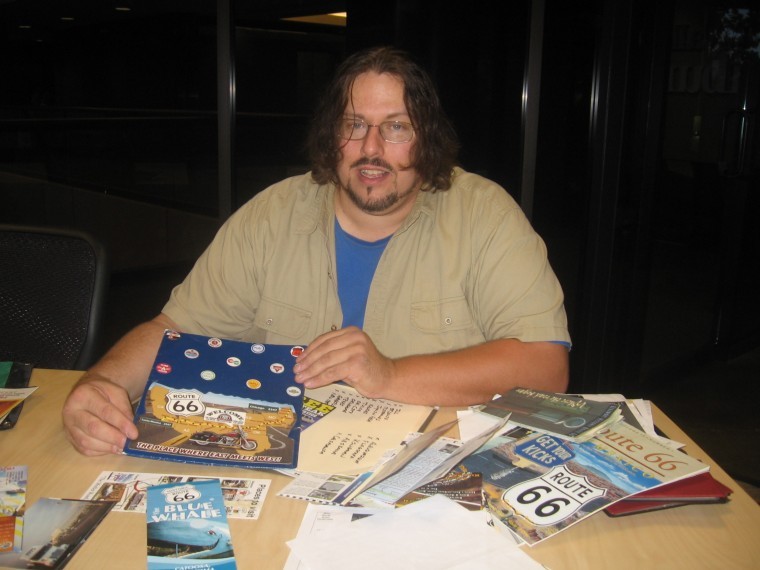 Evan Giovanni
Evan Giovanni of Mesa has traveled the length of Route 66 twice in the last two years and is planning to make his third of five trips of the Mother Road in the spring.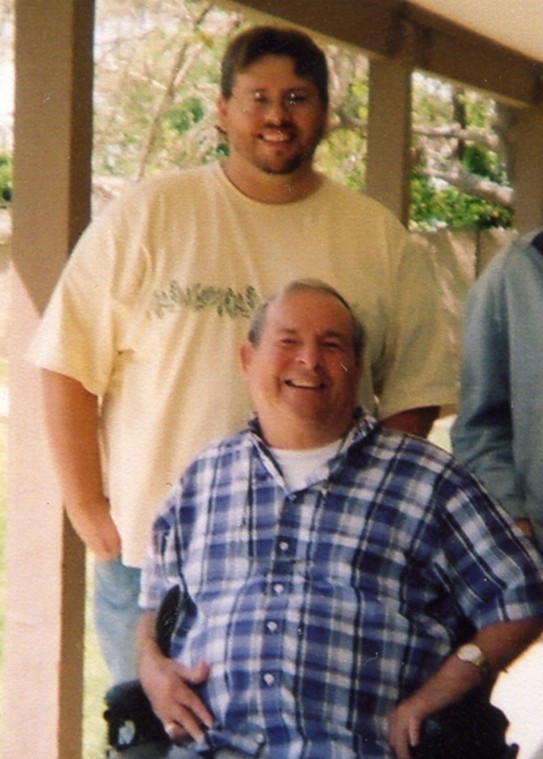 Evan Giovanni and Lloyd Dingman
Evan Giovanni (back) is shown with longtime trucker Lloyd Dingman. Dignman, who died in 2008, influenced Giovanni to become a trucker and travel old highway routes like Route 66.