Brewer book tells different story of Arizona governor's meeting with Obama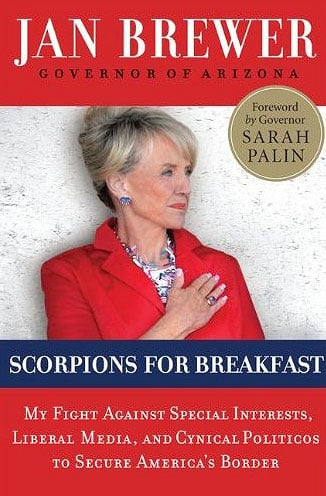 'Scorpions for Breakfast'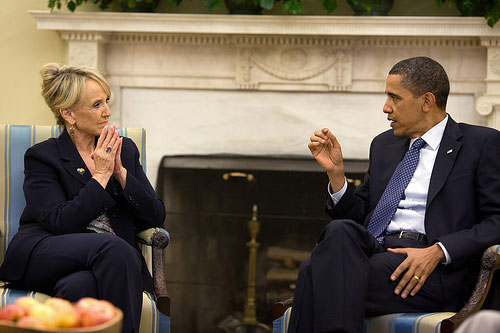 Jan Brewer and Barack Obama
President Barack Obama meets with Arizona Gov. Jan Brewer in the Oval Office, June 3, 2010.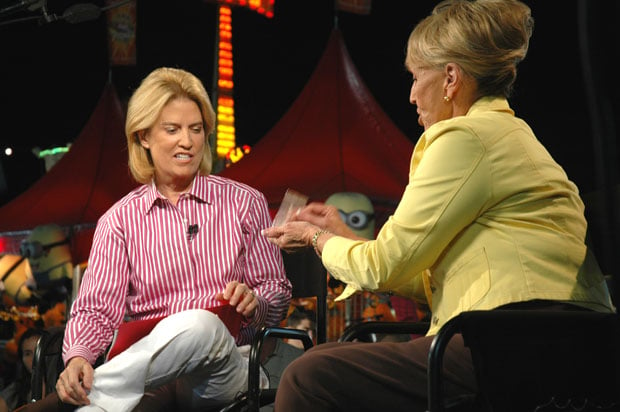 Greta Van Susteren and Jan Brewer
Gov. Jan Brewer offers a chocolate-covered scorpion to Fox talk show host Greta Van Susteren who did her show last month from the Arizona State Fair. Brewer is promoting her new book "Scorpions for Breakfast." But Van Susteren was not biting, not for breakfast or a late night snack.