Scarp: Can you outsmart a smartphone?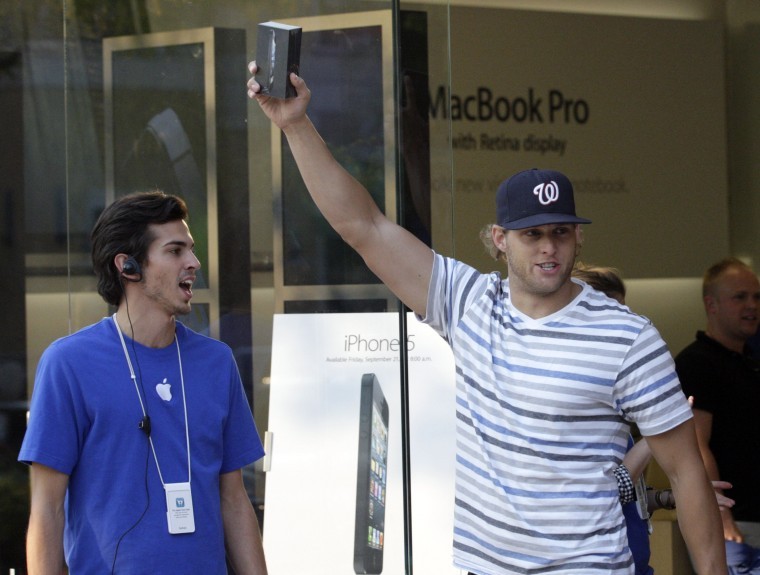 iPhone 5
Brock Westphal holds up his iPhone 5 after his purchase Friday, Sept. 21, 2012, at the Apple Store in Salt Lake City. People waited in line through the early morning to be among the first to get their hands on the highly anticipated phone. (AP Photo/Rick Bowmer)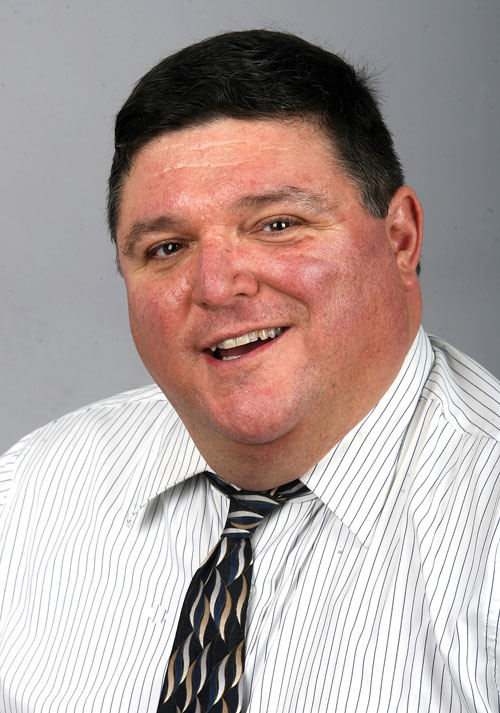 Mark Scarp
Mark J. Scarp is a contributing columnist for the Tribune. Reach him at mscarp1@cox.net.